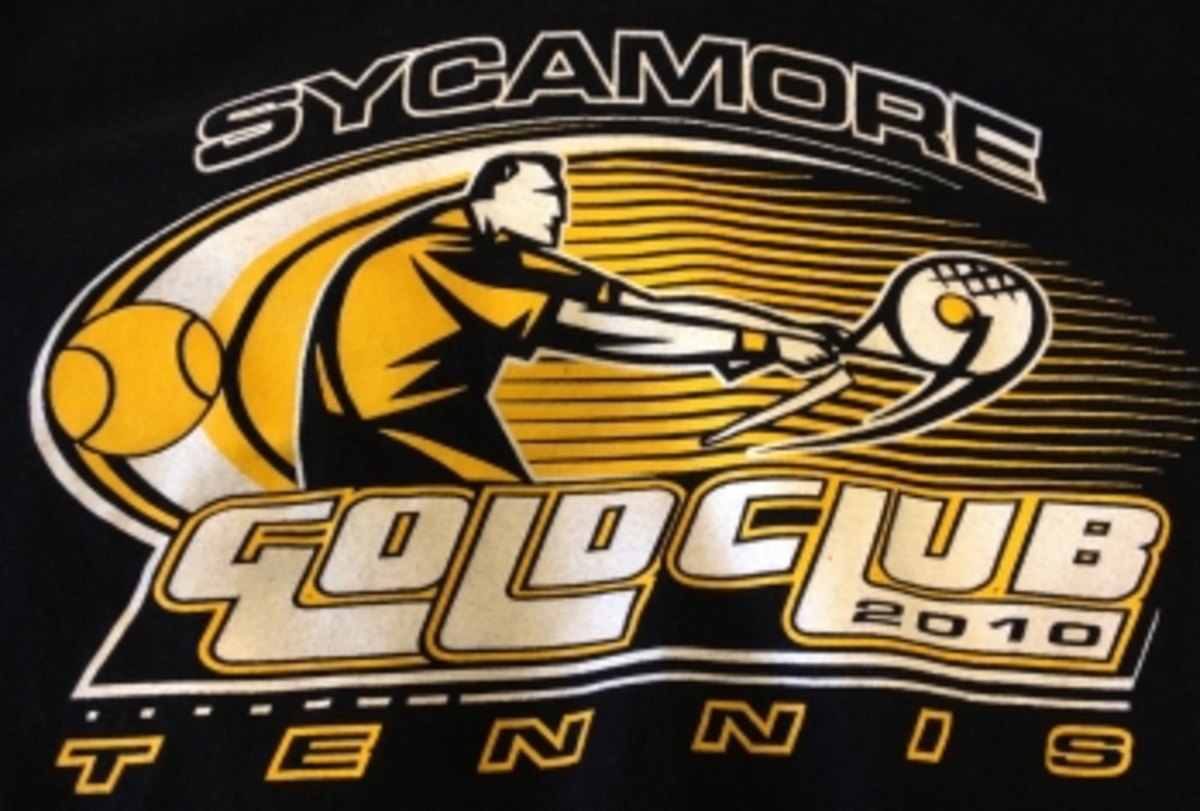 Every year on the tennis teams, there is a system called Gold Club, to show how much each team member plays (tennis) throughout the off season.
Players can earn Gold Club points in many ways: "A" on a report card, going to morning conditioning, doing clinics, doing lessons, playing in tournaments, etc.
Every Sunday, team members email coach Michael Teets what they have done throughout the week, and then he adds them to their points.
Recently, he released the gold club rankings, so that players can see how they compare to their team members as far as playing time.
Story continues below advertisement
The more points you have, the more likely it is you will make the team. Teets has said several times that "If two players are equal and I have to cut one of them from the team, I will almost always keep the one with the most Gold Club points."