Trophies: Intensity in youth sports reaches all time high
A seven year old girl is playing in one of her first little league soccer games.  She's better than most of the girls her age, and dribbles up the field with surprising speed and tenacity. With the game on the line, the little soccer star breaks through the defense, pulls her leg back, and strikes what could be the game- winning shot. She watches the flight of the ball, face contorted with a mixture of anticipation and joy. But the ball sails just wide of the goal. Game over. A single voice from the sideline carries over the field, but it's not from the coach. It's from the little girl's father. She turns to see his disappointed face, veins bulging from the side of his neck as he walks briskly back to the car.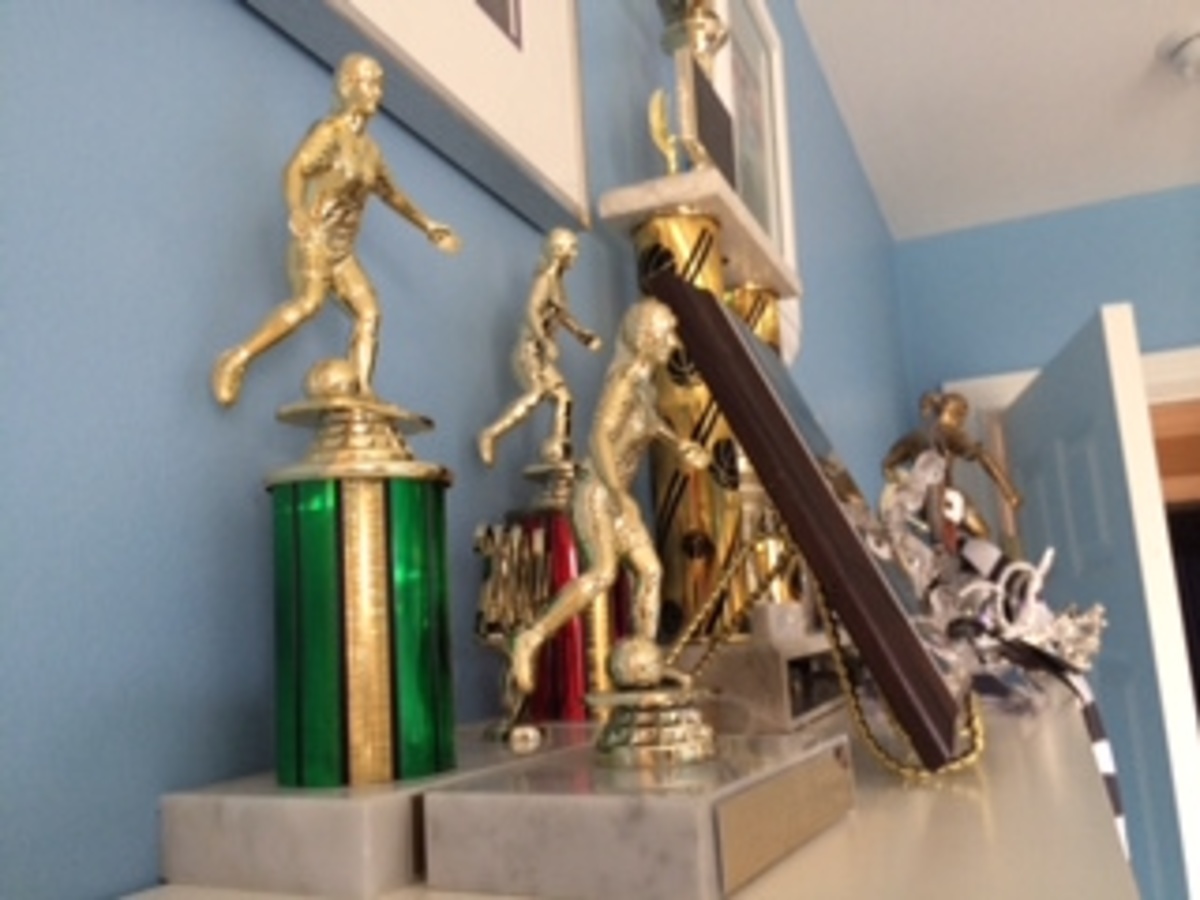 As ridiculous as situations like this may seem, it is one that happens much too frequently in today's youth sports.  And it raises an important question: Why do parents push their children so hard at such an early age? Maybe they want their kids to experience success. Maybe they attribute their children's failures as their own. Or maybe, parents hope to save money with their kid earning a college scholarship. Regardless of the reason, it's clear that a line has been crossed when it comes to the role parents play in youth athletics.
To the parents who think their child will be the next Derek Jeter or Brittney Griner, here are some stats for you from NCCAA research: 2 out of 100 high school athletes play collegiate sports at any level. 1 in 16,000 high school athletes attains a professional career in sports.  And only 2 or 3 out of 10,000 high school players end up in the NBA or WNBA.
Those are some very small percentages.
Here are some bigger percentages:  65% of youth sports participants play to be with friends. 71% wouldn't care if no score was kept in their games. 90% would prefer to play on a losing team rather than warm the bench on a winning team.
The moral of the story here (you guessed it):  winning isn't everything. Parents often get so wrapped up in their kid's success that they are blinded from the things that are really important. Yes, kids should experience success, but they should also experience failure.  And teamwork. And friendship. And most importantly, fun.
So parents, while your children might not bring home a scholarship or championship trophy, keep this in mind as you watch them compete: Memories and life lessons gained at a young age are never forgotten, lost in the attic, or covered in dust sitting on a shelf.
About the Contributor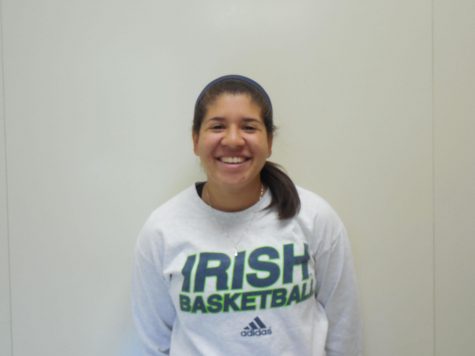 Lauren Saxon, Print Editor-In-Chief
I'm a senior at SHS. This year, I'll be working as The Leaf magazine's editor-in-chief. After four years on staff, I have learned a tremendous amount...