Students apply for first-time jobs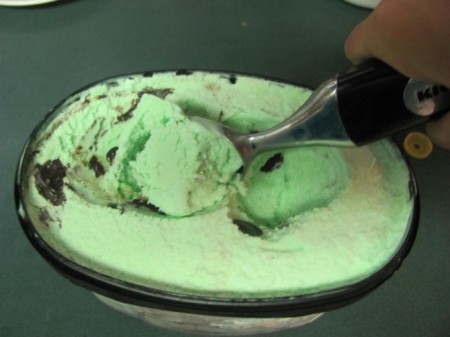 For 16 years our parents provide the money we need to survive. As we grow older and more independent, many students decide to apply for jobs for experience and money.
Many sophomores and juniors are entering the job market this summer for the first time.
"This summer I'm working as a lifeguard at five seasons. Hopefully I'll be able to use the money to finally be able to buy what I want," said Abby Belcher, 11.
Along with life-guarding, students have applied and been hired at various other places. Some are working in ice cream shops or other food places, and some have applied to be interns.
Junior Will Shrantz was recently hired by Walker Brothers, a locally owned ice cream shop in downtown Montgomery.  He must go through a short training program to learn the basics of working there.
Abby Miller and Rose Menyhert, both juniors, began working at the ice cream shop last year and plan to continue their work this summer.
"I'll be here all summer doing cross country and then going to Walker Brother's to work some days. It was a good experience last year so hopefully it is this year as well," said Miller.
Applying for a small job now is a good idea considering it gives students experience before they enter the real job market. It gives them an edge over other competitors who may be applying for the same job.
"I'll definitely be putting this on my college application," said Miller.
About the Contributor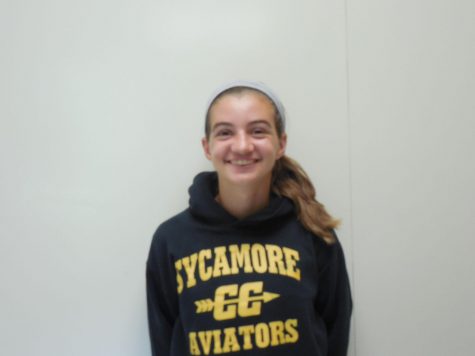 Ellen Martinson, Staff Writer
As a senior, this is my fourth year on staff. In previous years, I've served as the fun and games chief, as an associate editor, and now I help edit...