Working towards the All Sports Trophy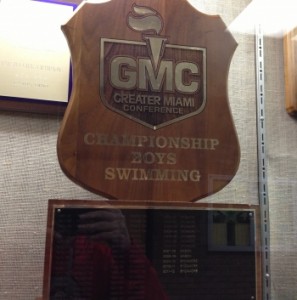 Any trophy that a school wins is a rewarding experience for any team.  Trophies can be won for any one particular sport.  However, there is only one trophy that can be won for all sports.
The All Sports Trophy is a prestigious award that can be won by any of the 10 schools that are in the GMC. The school with the highest number of points at the end of the fall and winter seasons wins the trophy.
Currently SHS is in second place in the All Sports Trophy standing. Mason currently has 30 points, leading 30-24 in the standings. All the teams contribute to the gaining of points.
The school that has the most success in sports will receive the award. Mason has won the trophy for the last six years.
"We are more than capable of beating Mason for the All Sports Trophy this year." said Alex Taylor, 10.
There are six fall sports that contribute the 24 points that SHS has right now: football, cross country, golf, soccer, tennis, and volleyball.
"We are going into the GMCs ready to win and rack up points for the trophy," said Mikhail Sweeny, 10.
The only sports so far that have had their points added to the All Sports standings are golf and tennis. Girls golf scored nine points, boys golf has scored six points, and girls tennis has scored nine points for the total 24 points.
"We have a lot of strong student athletes that can help us win the trophy," said Max Brown, 10.
The teams that still have to complete their seasons will have their points added to the overall total once they complete the season. The sports that still have to complete their seasons are football, cross country, soccer, and volleyball.
Spring and winter sports still have to be played before the final score can be tallied and determine who will win the All Sports Award.
About the Contributor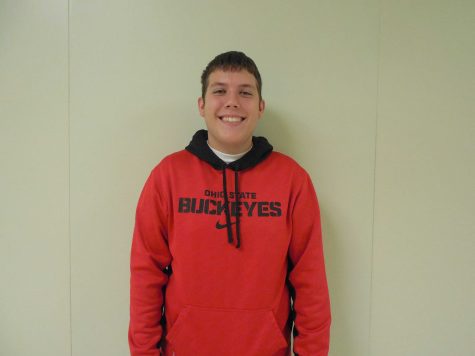 Jordan Baker, Staff Writer
I'm a senior and this is my third year on The Leaf staff. I enjoy writing articles about sports and about feature stories.  I enjoy being active and...