High Hopes for high waisted jeans
Despite the long, harsh weeks of cold and bitterness, the clouds are parting and making way for long overdue sunshine that should bring with it some warm weather. With the introduction of some kind weather means spring is not too far off!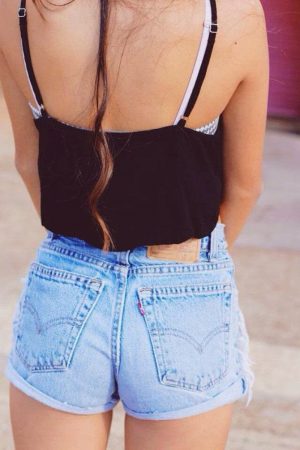 But why is everyone so pumped for warm weather and spring clothing? The answer is because it provides an opportunity to bring to the spotlight high-waisted shorts.
Whether society likes this sky rocketing trend or not, high-waisted shorts are becoming more and more popular among teens everywhere. To make the appeal for them even greater, the style of these shorts definitely doesn't fall short in options.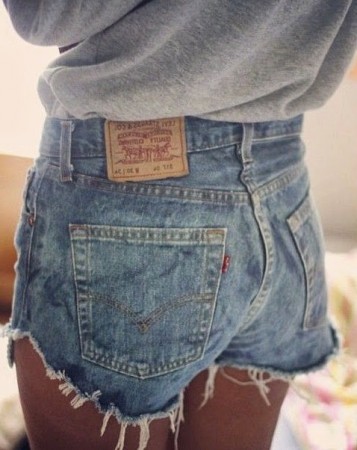 Extremely versatile, high-waisted shorts come ripped, patterned, in different colors, neon, textured, and even in just the plain and simple traditional jean appearance.
However, to think that high-waisted shorts are a new trend  among teens would be wrong.
In the past up until the 1990s, women wore nothing but these types of shorts. At this period of time, low-cut jeans and shorts weren't even recognized in the fashion world nor were they even acceptable to wear!
High-waisted shorts can be worn with almost anything, and that is the beauty and the charm that they have on fashion forward individuals.
Crop Top & High Waisted Shorts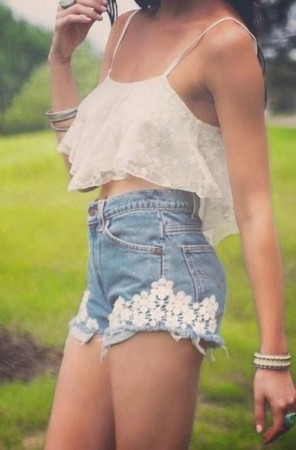 Sweater & High Waisted Shorts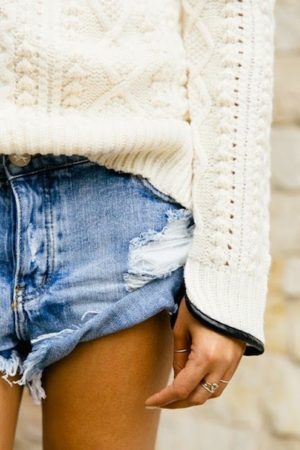 Light Jacket with T-shirt & High Waisted Shorts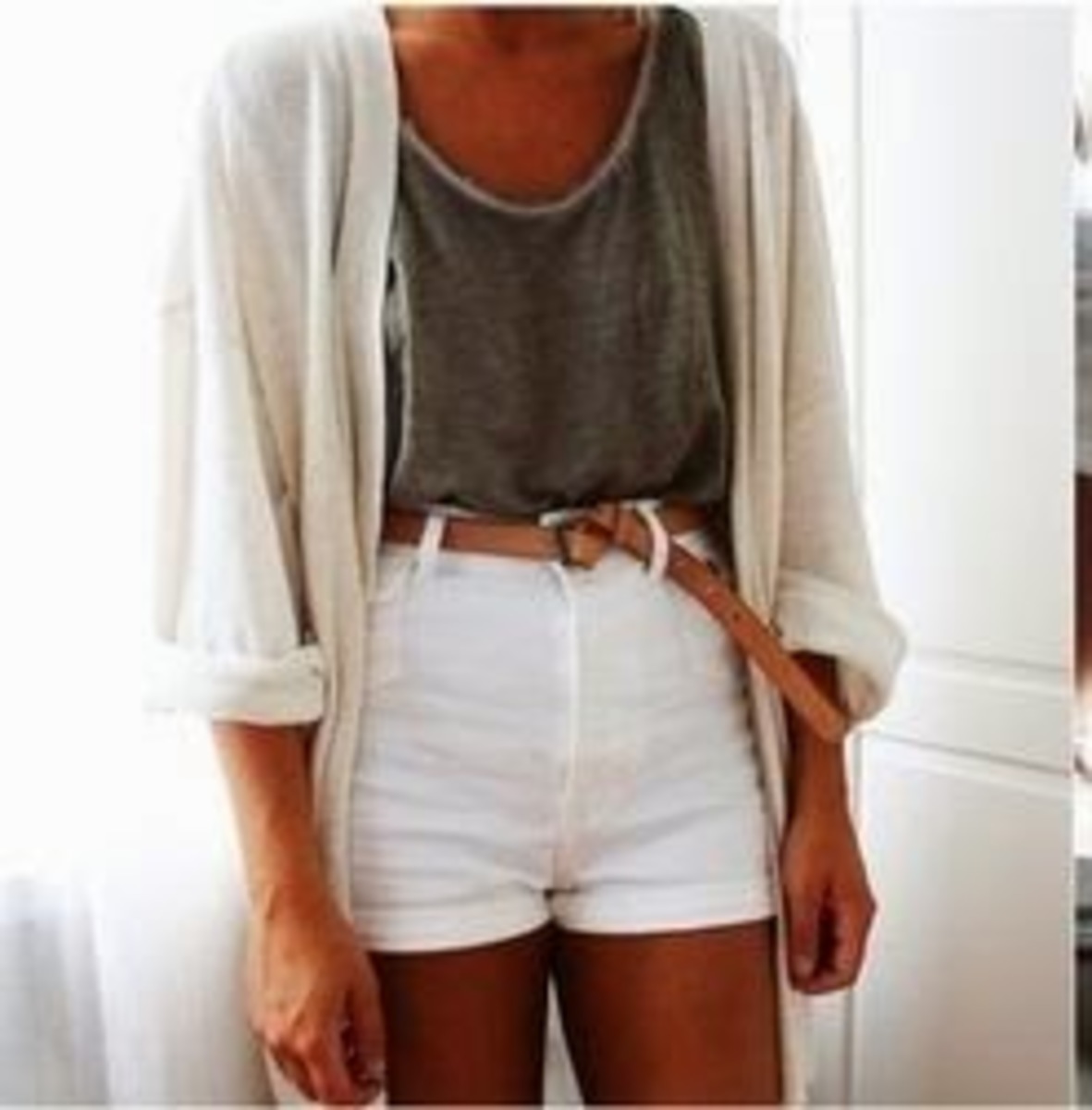 High-waisted shorts are back now and pushing their way through the fashion world with vengeance as they settle their way into every girl's closet.And remember: "The difference between style and fashion is quality." -Giorgio Armani
Sycamore Style Guide signing off…
Yours Truly,
Z&O
About the Contributor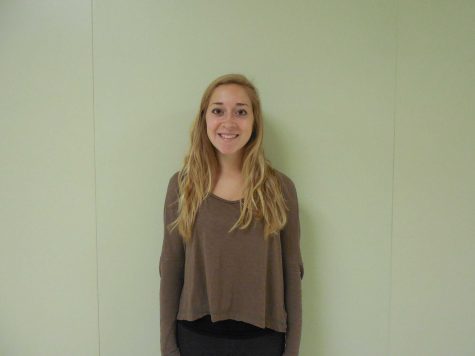 Orion Schlosser, Leaflet Editor-in-Chief
Hello, my name is Orion Schlosser and I am one of the Editor-in-Chief's of our online magazine, The Leaflet. I am accompanied by my sister, Zoe Schlosser...