Spring Photo Gallery
Hang on for a minute...we're trying to find some more stories you might like.
Hello there fashionistas! Sycamore Style Guide hopes that everyone is doing well. As we had further into March, winter treads further behind us. Do you know what that means? Spring time, warmer weather, and sunshine!
As we say goodbye to winter, we must invite spring in with open arms and of course, great
style sense. Take a look at the following pictures to find that spring-time inspiration: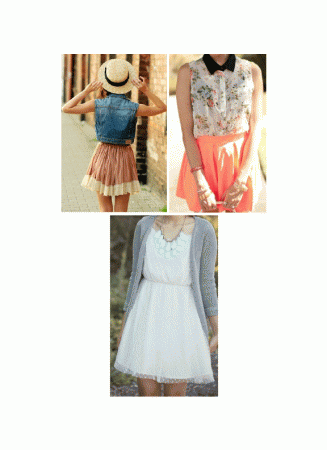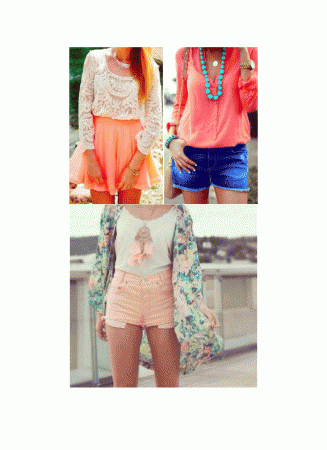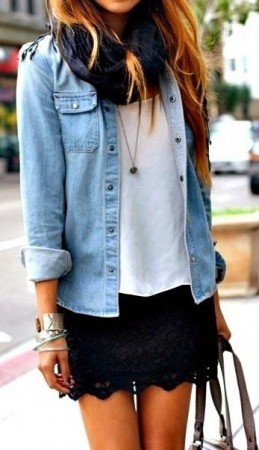 Enjoy the first day of spring!
And remember: "The most courageous act is still to think for yourself. Aloud." -Coco 
Chanel
Sycamore Style Guide signing off…
Yours Truly,
Z&O