Swimmers begin swimming for club team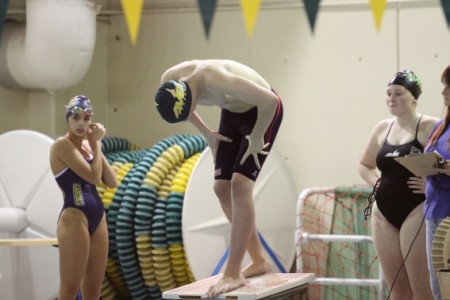 The Spring/Summer season for club swim teams is beginning. The Cincinnati Marlins held their first practice of the season Mon. April 7, the Cincinnati Aquatic Club commenced the following day and the Blue Ash YMCA as well as the Mason Manta Rays will start on Mon. April 14.
"The first practice for my club team (the Marlins) was Monday. I haven't swam for a month so it's going to take a little while to get back to where I was at the end of last season ," said Annie Moreno, 10.
Swimmers on the SHS Varsity team swim for a club team so that they can sustain their level in swimming or so that they can improve their times.
Swimming for a club team is much different than swimming with a high school team. The environment, practices and meets differ in many ways.
"When I practice with my club team the attitude among everyone is more aimed at improving as an individual compared to high school where we focus on our individual times as well as the team and achieving our goals as a team," said Jory Gould, 10.
The events that you swim during club team are different from the events that you swim during high school season as well. The events offered for club swimming but not high school are as follows:
1650 yard freestyle
200 yard backstroke
200 yard breaststroke
200 yard butterfly
400 IM
400 Medley relay
"The meets for club teams tend to last a lot longer than the meets for high school because there are more events and usually a lot more people," said Gould.
As the summer approaches the swimmers will look forward to early morning practices instead of sleeping in like their peers. To view results from recent meets, click here.
About the Contributor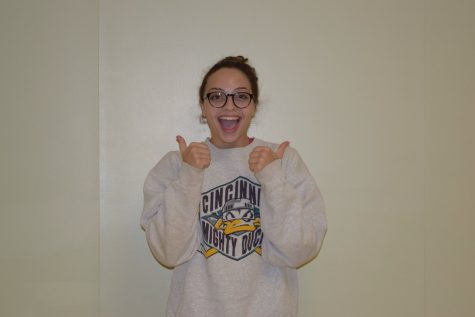 Hannah May, Executive Editor-in-Chief
Ordinarily, when meeting a new person I extend my hand for a politely firm handshake and introduce myself with the following "Hello, I'm Hannah May,...