Sycamore Pancake Day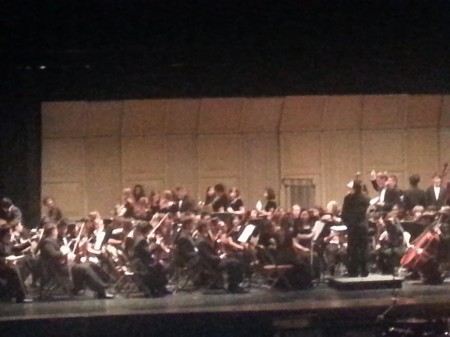 Pancake Day is an annual event. This year it takes place on March 1, from 8:00 a.m. to 2:00 p.m. It is the the largest fundraiser of the Sycamore Schools Band and Orchestra programs.
"I love Pancakes Day; it's a really fun concert, " said Priya Malla, 9.
It features the musical styling of every band and orchestra from the fifth grade band to the high school jazz band.
This is the schedule:
8:00 a.m. – Eighth Grade Band
8:30 a.m. – JH Strings
9:00 a.m – JH Jazz Band
9: 25 a.m – HS Wind Symphony
9: 55 a.m – Sixth Grade Strings
10:20 a.m- Seventh grade Band
10:45 a.m- HS Jazz Ensemble
11:15 a.m- Fifth grade strings
11: 40 a.m- Sixth grade band
12:05 p.m. – Advanced Strings
12:30 p.m. – High School Sycamore Wing
1:00 p.m. – HS String Orchestra
1:30 p.m. – HS big Band
2:00 p.m. – Fifth grade band
In addition each member of the band and orchestra is given tickets to sell for the pancake breakfast for $6.00. The meal includes pancakes, sausages, juice and milk, and coffee or tea. Seconds are also offered for pancakes.
The Sycamore Art show also occurs on Pancake Day and is also available for viewing on Sun., Mar. 2.
"I look forward to the art show every year because I can showcase my art," said, Ally Miller, 9.
There is also a need for several volunteer to keep the event running. The jobs you can sign up for are Kitchen cook, Dining room attendant, Serving line, Ticket Table, and ect. The shits for volunteering are an hour and 145 minutes each.
For more information about the event email beilerj@sycamoreshools.org  or visit sbob.org.
About the Contributor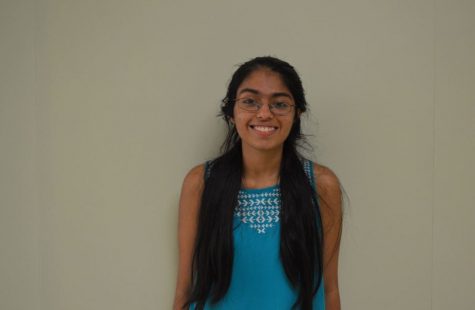 Rujula Kapoor, Infographic Chief
This my third year in journalism and I'm currently infographic editor. Journalism gives me  the opportunity to be creative and learn about graphic design....