Humans plan to travel to Mars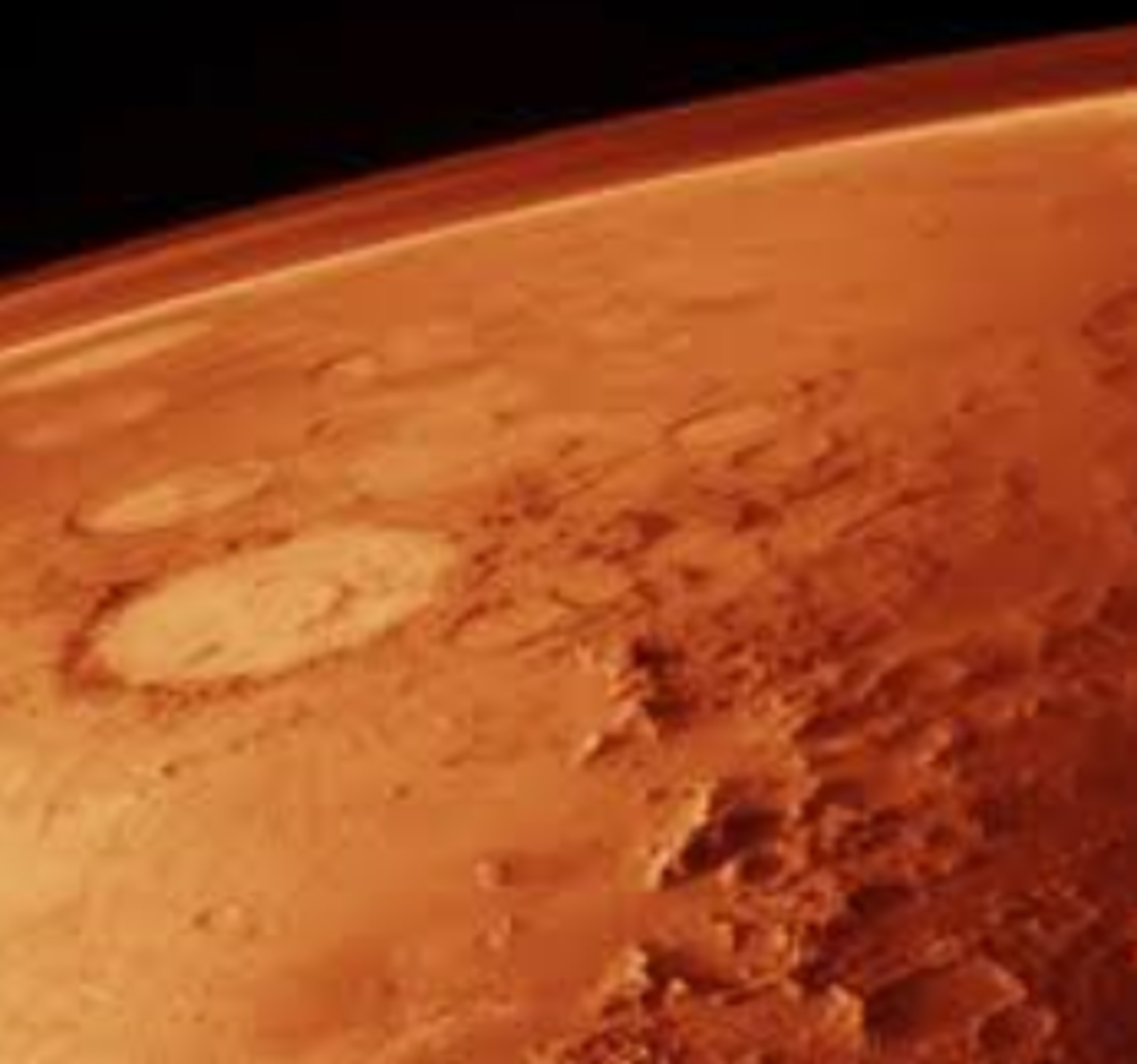 The new controversial space mission would send humans in 2026 to Mars for permanent settlement; they will never return. A total of 200,000 people have volunteered to make this one way journey.
"I wouldn't want to be there all alone," said Ayana Boben,9.
Timeline
2011: Mars One was founded by Bas Lansdorp and Arno Wielders
2013:  Launched a world wide selection program to choose the astronauts
2015: The selected group will enter full time training
2018: A demonstration mission is sent to space to test what it will be like for humans
2020: A rover and a communication satellite are sent to the red planet
2022: All of the cargo ships will be sent and will arrive in 2023
2023: Before the humans come the rover will set up the six cargo ships
2024: Two humans will be sent to Mars and will be set for a 210 day trip
2025: The first humans arrive on the red planet
2026: The second crew is now sent to Mars
A recent documentary, "Mars One Way" has also been made, following a few of the people who have volunteered to leave earth.
"I would want to go to Mars. It seems like a fun idea," said Priya Mallla,9.
For more information on mars one way visit http://www.mars-one.com/.
About the Contributor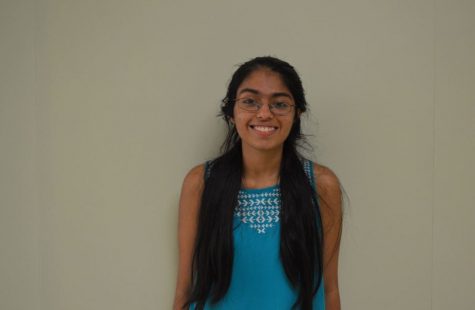 Rujula Kapoor, Infographic Chief
This my third year in journalism and I'm currently infographic editor. Journalism gives me  the opportunity to be creative and learn about graphic design....