Q&A with Varsity A tennis player Alex Taylor, 10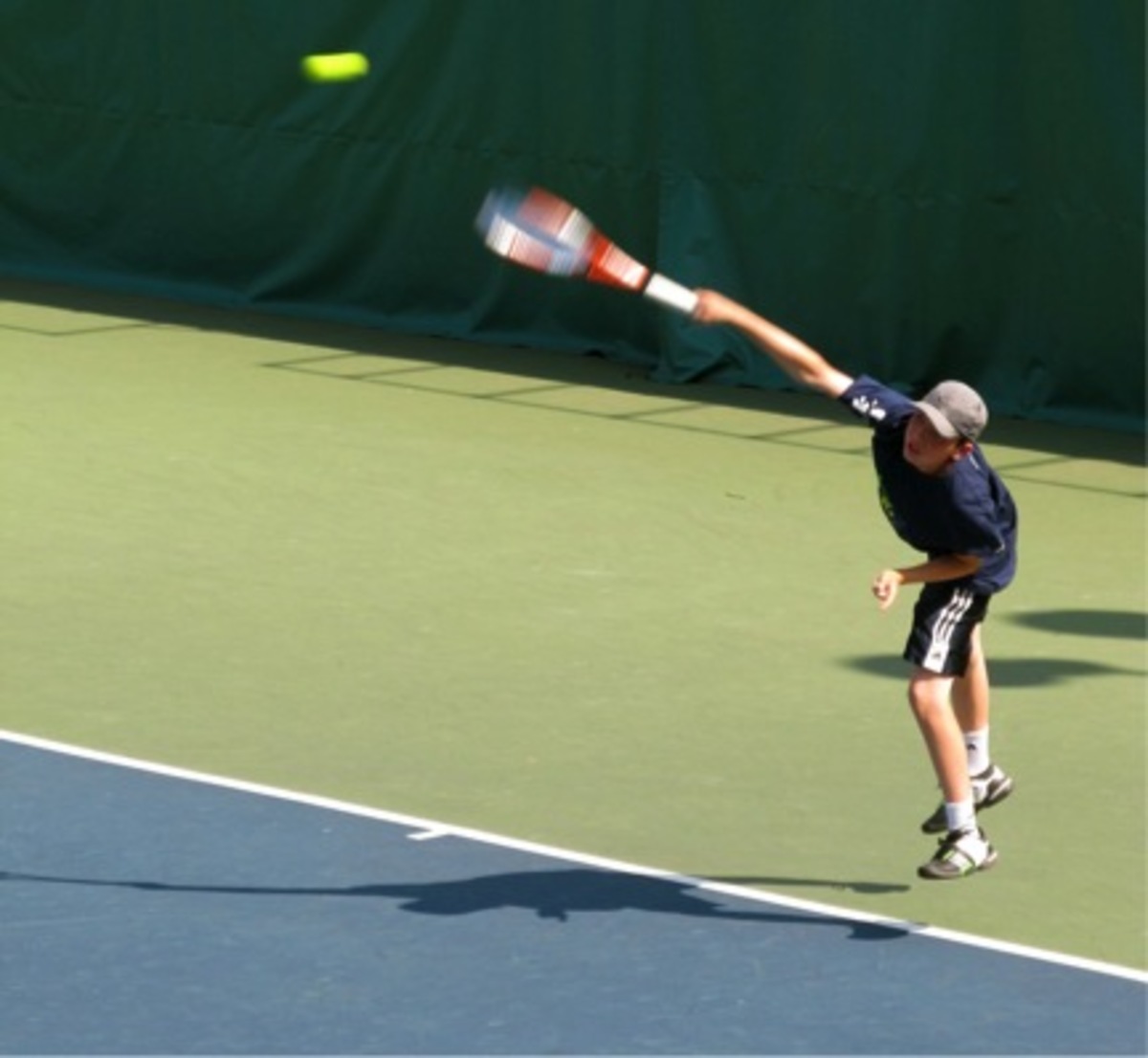 Q: How did you prepare for this season?
A: Well, morning conditioning every Tuesday and Thursday was helpful. I scheduled more frequent tennis lessons and trained with my trainer on Mondays.
Q: How did you feel during tryouts?
A: Tryouts were very nerve racking for me. I hadn't played outdoors much and I wanted a good position. I wasn't as concerned about how good the others were, but more concerned about how I was playing.
Q: How does it feel now that you made Varsity A?
A: I feel pretty good. I think that the team has incredibly strong players, and we are very even in every position, so no matter where I play, it will be good for the team.
Q: During the time you have been on the team, how well have you bonded with your teammates?
A: The team spirit was great. Immediately upon meeting the members, I felt like I was a part of the team. The atmosphere is great.
Q: What do you think about the team's chances at the GMC and all the other tournaments?
A: I think we have a really good chance to win the GMC and state. The talent is incredible, and really, the second doubles players can beat the first and second singles players on a good day. We're just that even, and I think we have an amazing shot at winning state.
About the Contributor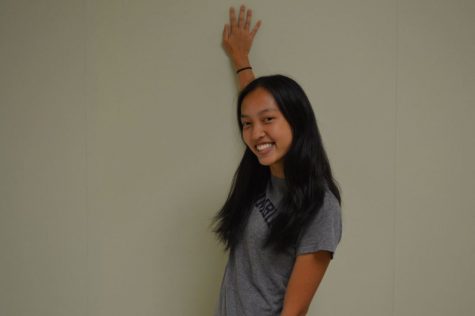 Anna Zhou, Executive Managing Editor
Hi! My name is Anna Zhou and I am a senior at Sycamore High School. As a part of The Leaf, our national award-winning publication, I am serving as the...