Therapy dogs provide aid, comfort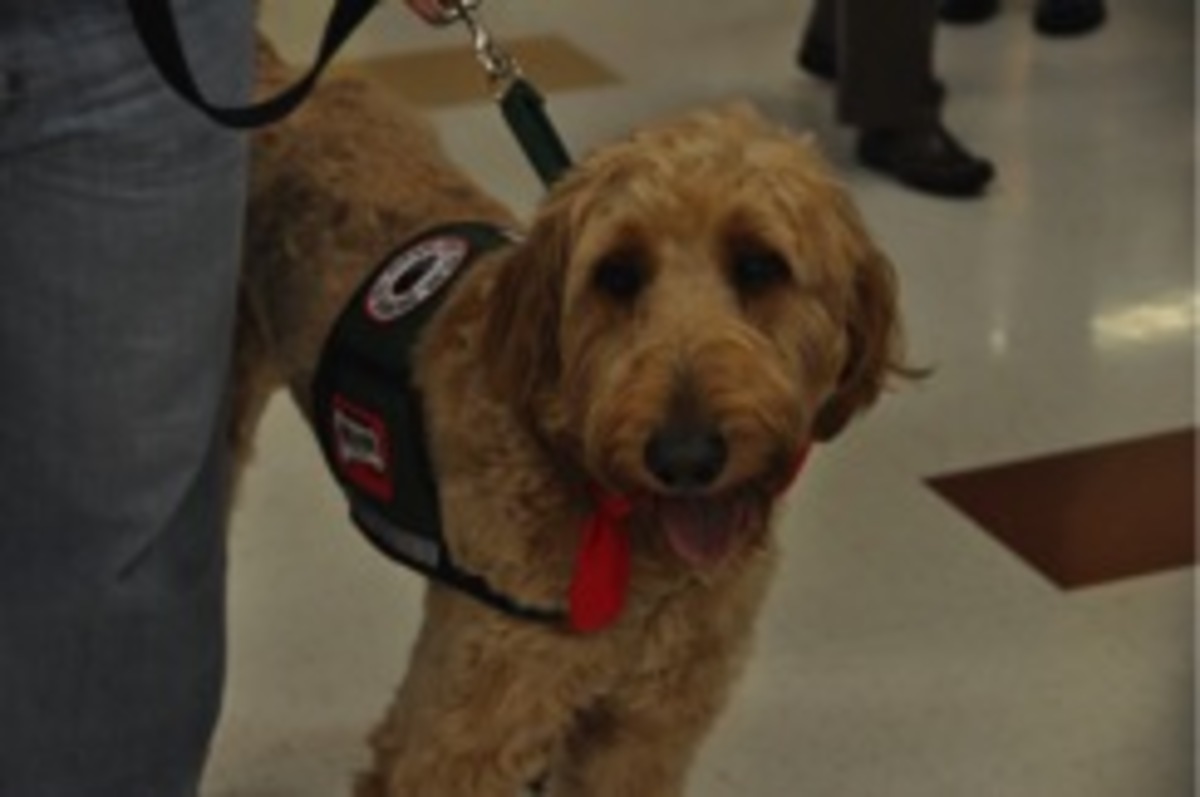 The history of therapy dogs began during World War II. On the island of New Guinea, Corporal William Wynne came into possession of a Yorkshire Terrier that was abandoned on the battlefield. Wynne named her Smoky.
Smoky's role did not begin as one of a therapy dog. Instead, she accompanied Wynne on combat missions, entertained the other troops, and even ran a telegraph cable through an underground pipe to assist the Signal Corps.
It was not until Wynne was hospitalized for a jungle disease that Smoky's service as a therapy dog began. Wynne's comrades brought Smoky to the hospital for a visit to cheer him up. Not only did Smoky comfort Wynne, but she was also a hit amongst the other wounded soldiers as well.
Dr. Charles Mayo, a commanding officer, allowed Smoky to go on rounds, visiting the soldiers staying in the hospital and sleep with Wynne for five nights. Smoky's efforts did not stop there. She continued to work as a therapy dog for the next 12 years, even after the war was over.
Smoky was the first dog that worked as a therapy dog. However, a systematic approach to using therapy dogs was not established until 1976.
Elaine Smith was an American nurse who worked in England for period of time. Through her work, she noticed how well patients responded to a Golden Retriever that would often visit the hospital.
When Smith returned to the United States, she started a program for training dogs to visit various institutions.
As time progressed, more and more health care professionals began noticing the therapeutic effect of animals on humans.
Today, therapy dogs of all sizes and breeds are widely used across the United States. They are enlisted for many tasks that range from comforting people in hospitals to helping people with emotional or physical disorders.
About the Contributor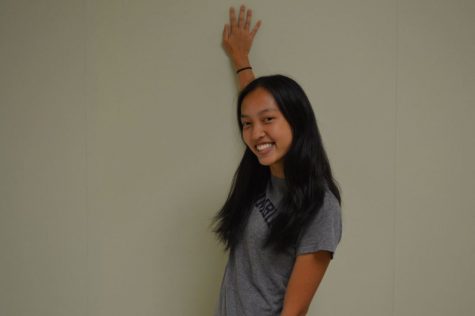 Anna Zhou, Executive Managing Editor
Hi! My name is Anna Zhou and I am a senior at Sycamore High School. As a part of The Leaf, our national award-winning publication, I am serving as the...