Polar vortex closes schools, creates challenges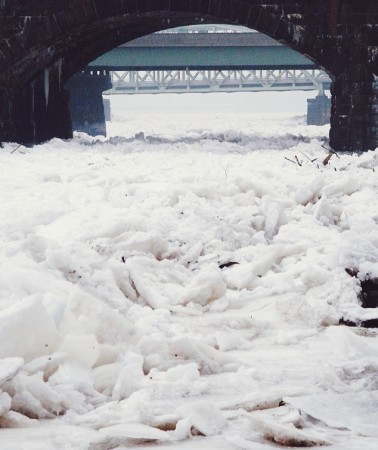 The term 'polar vortex' has been mentioned on more than one occasion this winter. Despite the sub-zero temperatures that have chilled this winter, people seem to find humor in the freezing weather.
'Snow bombs', boiling water turning into snow, and the Ohio River freezing over are just a few things that people have been joking about. All wittiness aside, what exactly is the polar vortex?
Just as it sounds, the polar vortex is a low-pressure system of strong circulating winds. The winds tend to keep the cold air locked in the Arctic regions; however, on occasion, the vortex can distort and dip southward, as it has this winter.
The winds that make up the polar vortex occasionally change in intensity, which is known as arctic oscillation. When the speeds decrease significantly, the vortex can become distorted, allowing a jet stream of Arctic air to spill through.
The intense cold has certainly been felt. In fact many places have experienced temperatures even cooler than the average temperature that chills Antarctica, -19°F.
Icy temperatures are not the only problems that the polar vortex is causing. It is also forcing schools to close, some of which have never closed for weather related reasons.
Although most students would be thrilled to be out of school, they often forget about the fact that they must makeup school days at the end of the school year, should all five calamity days be used up.
Furthermore, a majority of students fail to realize the importance of school for some students. There are thousands of students that rely on schools to provide two meals, breakfast and lunch. With schools closed, those students are left with nothing to eat.
Despite all of the issues caused by the polar vortex, Ohio seems to have come up with a solution for one of them. Schools now have the option to use 'blizzard bags,' allowing them to have an additional three calamity days.
If using blizzard bags, all teachers must provide work on their websites for students to complete at home. Students have two weeks to complete the assignments and the assignments must be graded.
Although the effectiveness of the blizzard bags has been called into question, they are the only option currently available to make up for time lost as a result of the polar vortex.
About the Contributor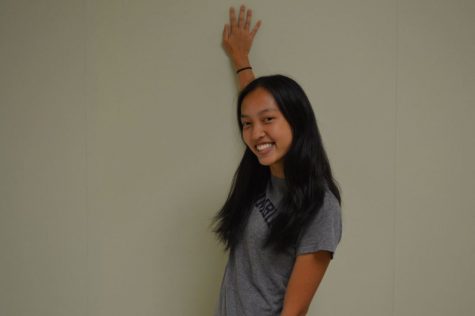 Anna Zhou, Executive Managing Editor
Hi! My name is Anna Zhou and I am a senior at Sycamore High School. As a part of The Leaf, our national award-winning publication, I am serving as the...