Scarves 101
Hey there fashionistas, Sycamore Style Guide has some tips for you on adding simple things to your outfit to make it really pop! Though the winter season is nearing an end and spring is just around the corner, there is one article of clothing that can be worn any season, at any time. The scarf. Scarves can be useful for keeping us warm but if you take time to educate yourself on some of the following scarves, you will see that they can be warn with any outfit!
Infinity scarves
A type of scarf best used for the cold parts of the year, an infinity scarf wraps around the neck like any other scarf yet the only difference is it loops and there is no end. Whether it's a thin, silky infinity scarf that pairs best with jeans and a nice blouse, or a heavier, cozier infinity scarf best matched with your favorite lightweight winter jacket and boots, the infinity scarf is convenient to wear with little effort put in to make it work.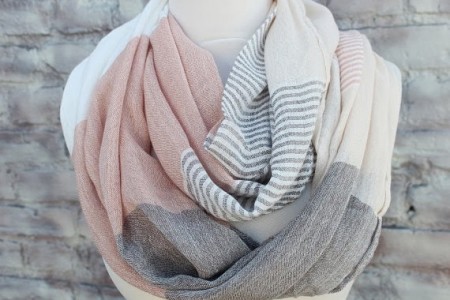 Skinny scarves
Skinny scarves are the ideal scarf for the summer months. More used as a decorative, accessorizing tool, the skinny scarf dresses your neck adding more volume and layers to your outfit. This scarf is excellent when planning to wear a summer dress with sandals or even a pair of capris with a fine shirt.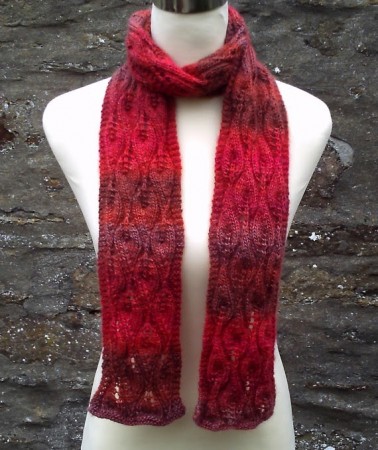 Rectangle scarves
It's the traditional, most varying scarf of them all: the rectangle scarf. This scarf is extremely versatile with endless ways to wear it. Good for both chilly months and warm months, this type of scarf is made with numerous different materials – silk, wool, cotton – you name the fabric and it's guaranteed you will find it in scarf form. The rectangle scarf best compliments a cardigan and jeans, or even a light sweater with leggings, or even a dress with heels! Proven to match almost any outfit in your closet, the rectangle scarf never fails to complete one's outfit.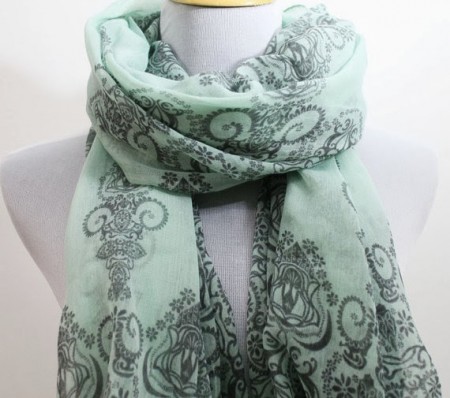 So whether you're in a dress needing a simple accessory, or you're wearing a coat in need of something to keep you extra warm all you have to do is turn to the versatile scarf and put it to use.
And remember: "Dress shabbily and they remember the dress; dress impeccably and they remember the woman."
― Coco Chanel
Sycamore Style Guide signing off…
Yours Truly,
Z&O
About the Contributor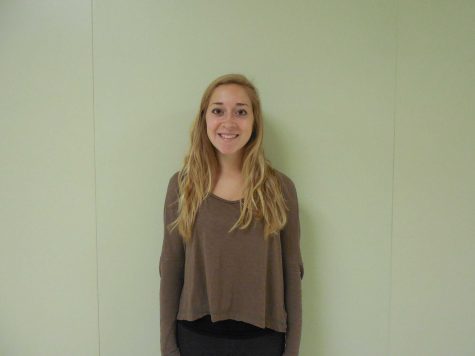 Orion Schlosser, Leaflet Editor-in-Chief
Hello, my name is Orion Schlosser and I am one of the Editor-in-Chief's of our online magazine, The Leaflet. I am accompanied by my sister, Zoe Schlosser...