For Him and Her
It's happening Sycamore Style Guide viewers. Valentine's Day is on its way and it's leaving many feeling both excited and anxious. It's not a secret that Valentine's Day can be a day full of love and happiness and also a day of rude awakening…if you're not in a relationship.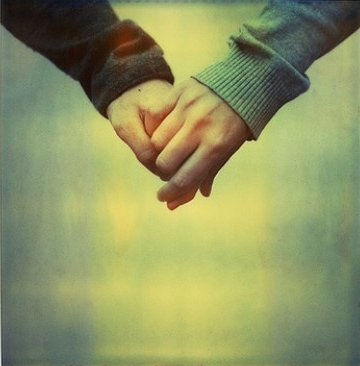 Regardless of whether you're in a relationship or not, you should be proud of the situation you're in and make the most of it. Make the most of it by celebrating Valentine's Day by gifting the ones you love, whether it's a best friend or a family member, with a lovely present!
We're here to relieve the ladies in need of gifting advice by sharing our simple yet ever pleasing gift recommendations!
For Him
   I think many women, mothers, sisters, and girlfriends can agree on one thing: it's no stroll in the park trying to buy the right gift for a guy. But follow The Three C's that Sycamore Style Guide has created to make your Valentine's Day easier and less stressful.
   Cologne – Leave the men in your life smelling fresh and appealing rather than repelling and eye watering. Cologne is not perfume! Any man should be accepting of a gift that makes them smell like a classy gentlemen.
Clothing – Gift your loved one or boyfriend with a shirt, sweatshirt, or jacket themed with their favorite sports team. They'll love you if you show some love for their favorite basketball or football team! Maybe they're not a fan of sports? Get them a nice shirt that's comfy yet nice enough to wear out on a date with a cool design or their favorite band…boys can like clothes as much as girls!
Maybe you know the one you're shopping for won't want cologne or any type of clothing. This is where your choices start to dwindle but no worries because there's still hope! The third C is used for the brave and fearless.
DIY crafts – Make a present yourself! Maybe it won't be as meaningful to them as it would be to you, but you can never go wrong with homemaking something and giving it away as a gift. The mere fact that you've spent quality time creating and preparing something for a special someone should be a great enough feeling that no other gift is truly needed. It's the thought that counts right?
Valentine's Day is just another day on the calendar. The only difference is how you look at it. If you want to make it special, gifts are always an option including The Three C's, especially for Him.
For Her
   For all those dedicated boy Sycamore Style Guide fans out there, we appreciate you and want to tell you that you rock. Looking for gift ideas to give to your girlfriend, mother, sister, or friend? Well you're in luck because there's little that you can buy that will displease a girl.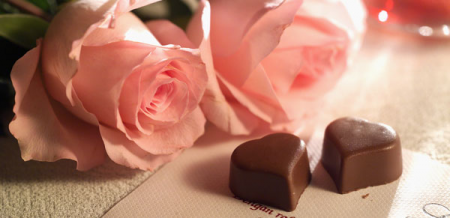 Jewelry – A common way to go, you'll never fail if you pull out a box with earrings or a necklace inside. The idea that she can wear something that you've given her out of love and care will be enough to keep her content on Valentine's Day.
Flowers, Chocolate…the whole package – This popular tradition always puts a smile on a woman's face: roses and a box of chocolates. There is nothing wrong with settling for a gift such as that, because it's the thought that you've put into the gift that makes your special one loving you even more. But if you're interested in putting a twist on it…give her a gift basket. Something with a little bit of everything from her favorite food to that chic new scarf she mentioned that she had to have.
All in all, gifts are great and to some they should that you really care, but it's more than just the gifts that matter on Valentine's Day. It's the way you express your appreciation to the ones you love and your ability to show how much you care. But for those individuals with no plans, it's only another day!
And remember: "If you have only one smile in you give it to the people you love." – Maya Angelou
Sycamore Style Guide signing off…
Yours Truly,
Z&O