Flappy bird feeds on frustration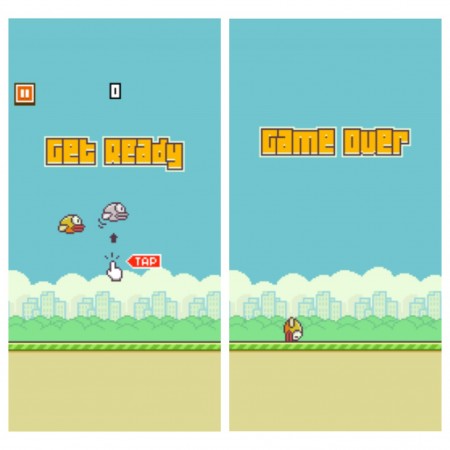 Flappy Bird, a new highly addictive yet highly annoying smart phone game, has topped the free-app charts. The game's concept is simple. You steer a wide-eyed, 8-bit yellow bird with no tail and some serious navigational issues.
"It seems so easy, so completely ridiculous that you are instantly angered by how difficult it is to keep the stupid bird alive," said Alexandra Meckes, 9.
Players have to get the bird through the green pipes by tapping on the screen and making him flap his wings.
So how has this endlessly frustrating game topped Snapchat and Facebook apps in downloads? Ngueyn Ha Dong, the Vietnamese developer, says he has put absolutely no effort in marketing any of his three games, which are all currently in the top 10 free apps in the App store.
"It's all tappity tap tap, death, anger and repeat until you notice an hour has passed, and you've only managed to get a high score of 3 points," said Jannan Sivaruban, 9.
Pros and Cons of Flappy Bird
Pros:
Addictive way to waste a few minutes
Free with no in-app purchases
Cons:
Makes you want to smash your phone
Makes you want to cry
Terrible graphics
Poor gameplay
Insanely hard
"If you ever need an excuse to fling your expensive piece of consumer electronics at the nearest wall, Flappy Bird is the app for you," said Caroline Veraldo, 9.
Say goodbye to Angry Birds, because there's a new bird in town.
For more information click here.
About the Contributor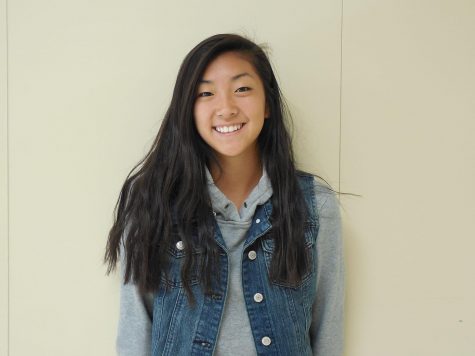 Beverly Liu, Staff Writer
I'm a sophomore at SHS. This is my second year taking journalism. Zayn Malik, Beyonce and Dylan O'Brien are the most beautiful people I know. In my...