Tennis scores victory at Mason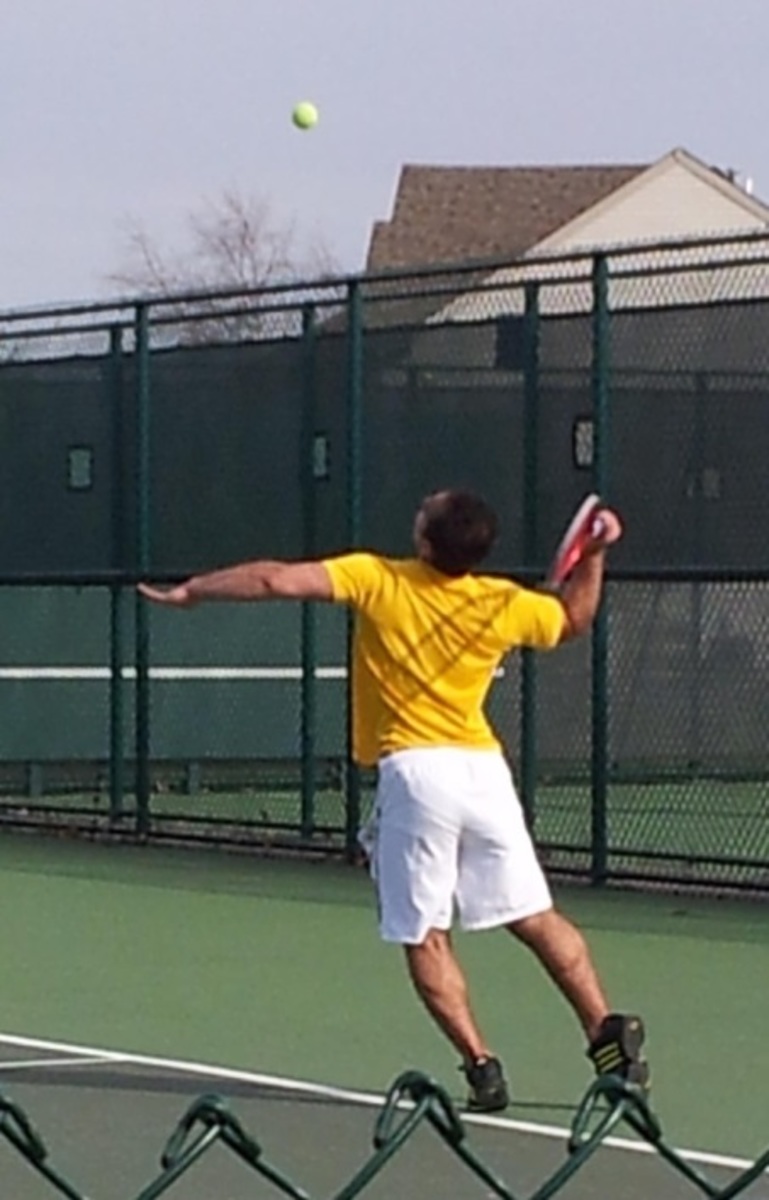 All three of the SHS tennis teams went to an away match at Mason High School on Apr. 12. Mason has a total of 16 courts, so all of the matches were able to be played.
The JV team defeated Mason in a dominant fashion, winning the match 4-1. The most dominant win was the first doubles team, Joseph Ahn, 11, and Jacob Habib, 10, won their match 6-0 6-1.
The Varsity B team lost to Mason in a very close match, losing 2-3. All of the team members played good matches, but they believe they can do better.
"We'll beat them next time," said Regis Liou, 9.
One of the incredible wins was the Varsity A team. Third singles Alex Taylor, 10, and second doubles Alex Wittenbaum, 11, and Aditya Venkitarama, 11, won their matches in about one hour, giving them a 2-0 lead. Then second doubles Noah Stern, 9, and Mustafa Ahmad, 12, lost their match in a close two sets. The first and second singles were the last two matches playing, out of all of the teams. After a two hour battle, Deepak Indrakanti, 11, clinched the Varsity A victory.
Although the B team lost, the total score was 2-1, because of the A and JV wins.
About the Contributor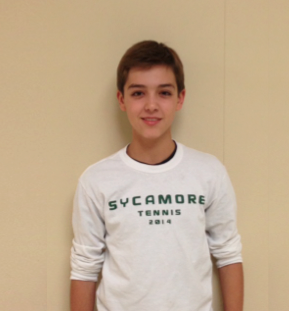 Jack Loon, Staff Writer
My name is Jack Loon, and I am a sophomore on the SHS Leaf Staff. This is my second year on staff and I love being a part of the student voice. One of...