New PARCC testing changes outlook on future online testing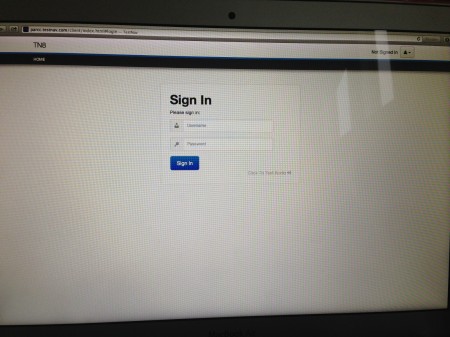 SHS has begun a field test called PARCC that they hope will replace the OGT tests. They chose random classes to take the math and English PARCC tests that consisted of mostly freshmen and a few sophomores.
However, as the test taking continued, many glitches in the system were detected. For example, as a person was logging into their test, the computer would load for a long period of time and delay that person's time to take the test.
"I personally thought that the test was pointless because some people sped through some of the questions, therefore not taking the test seriously," said Jiho Choi, 9.
Online testing is used to conserve paper and be more efficient. The problem is, testing on the computer can create problems such as: battery losses, loading issues, and glitches.
"I didn't enjoy the testing part but I loved the pizza and the opportunity to mix up my school day," said Caroline Veraldo, 9.
PARCC testing is a nationwide test where schools around the USA hope to be more productive with standardized testing.
"I thought that it was long and boring and I thought I was going to fall asleep," said Elsa Benson, 9.
Many difficulties have been set forth during the testing causing speculation on if the tests are really the best choice for future testing.
About the Contributor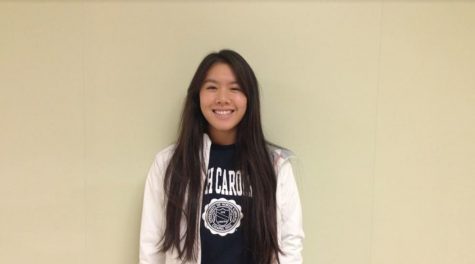 Amy Deng, Managing Editor
Hello! My name is Amy Deng and I am a senior at Sycamore High School. This is my fourth year on staff and I currently hold the position of managing editor...