Springing into cheerful spring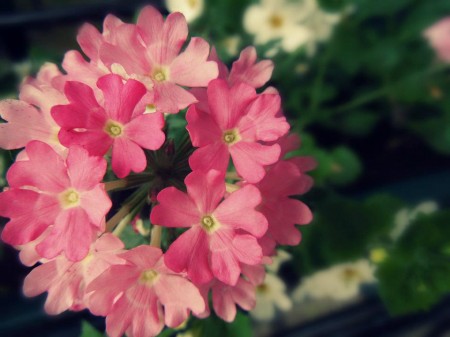 People use the words dreary or gloomy to describe the lengthy winter that has passed. Though the holiday hustle and bustle kept us alive in the beginning, post December and January the cheerfulness had died down.
"Cincinnati is known for its bipolar weather and personally, I just hope this nice weather continues and summer hurries up," said Sarah Thompson, 10.
Engaging in the cheerful mood has various benefits. Volunteers who were shown brighter colors showed signs of increased calmness, hand-eye coordination, and confidence. Another way to engage into spring mood is to buy flowers.
"Flowers have always made me happy and they also make the air around you fresher. With the winter that we have all experienced, I think flowers are much needed," said Sneha Rajagopal, 11.
Studies have been conducted to show the positive effects flowers can have on someone, according to Aboutflowers.com. Flowers lead to building better relationships and have long-term positive effects on emotions.
"One of the things I do to prepare for spring is have a "spring cleaning" with my family. We basically purge through our whole house and try to rid our home of clutter and unneeded objects taking up space. This always helps me feel happier and more optimistic, which I can then apply to other parts of my life as well," said Keerthi Nalluri, 10.
Upbeat music and playlists can also change people into a brighter mood. Songs to help bounce people into the warmer weather are:
"Here Comes the Sun," The Beatles
"Have You Ever Seen the Rain," Creedence Clearwater Revival
"Happy," Pharrell Williams
"I'm Yours," Jason Mraz
"All the Way," Eddie Vedder
For more information click here.
About the Contributor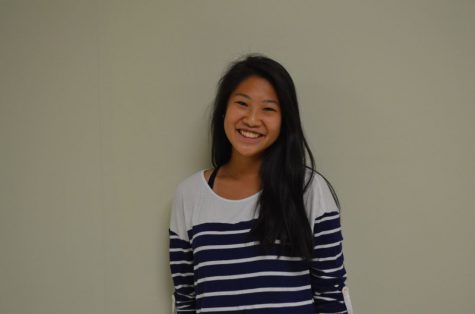 Caroline Gao, Executive Editor-in-Chief
Hi! My name is Caroline Gao and I'm a senior here at Sycamore High School. This is my fourth year on staff. As a part of The Leaf, our national award-winning,...