Signups close for South America spring break adventure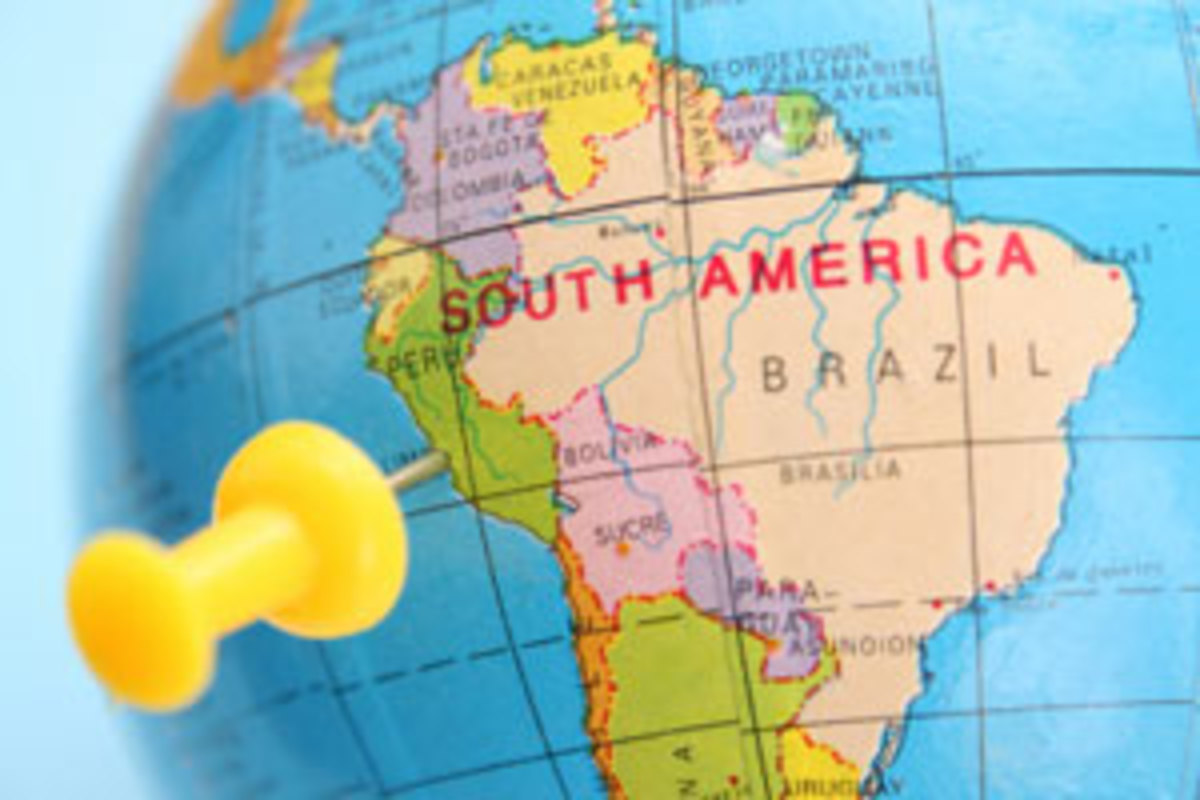 SHS is providing an opportunity for students to visit Peru and experience its rich culture spring break. Students will visit some of the most well-known sights of Peru, such as Plaza de Armas, Urubamba valley, and Machu Picchu.
The signups are closed, and the traveling party consists of thirteen students  and two chaperons, all departing for an approximately 11-hour flight at the Cincinnati Northern Kentucky Airport. Signups are still open for the $3000 Peru Trip, and to find out about it, I interviewed Spanish teacher Michael Vega:
Q: What are the main reasons kids should want to go?
A: Life changing experiences, speaking Spanish to locals (which they have been practicing for years), and see one of the seven wonders of the world.
Q: What are you most excited for?
A: I love to travel and bond with my students.
Q: What are your favorite parts of past Spanish trips?
A: Trying new foods, exploring other cultures, and getting to know students.
Q: Is there anything in particular about Peru that you are looking forward too?
A: I am very excited to see Machu Picchu
The itinerary includes nine action packed days on the Peru trip:
Day 1: Fly to Lima, Peru.
Day 2: Arrive in Lima, and enjoy a neighborhood tour with an expert tour guide. Overnight in Lima.
Day 3: Visit Plaza de Armas, and then visit Larco Museum. Finish day at the Artisan Market. Overnight in Lima.
Day 4: Fly to Cuzco, and visit the Urubamba Valley. Then take a train to Aguas Calientes, the village at the base of Machu Picchu. Overnight in Aguas Calientes.
Day 5: In the early morning, take a train to Cola de Mono Adventure Center, home of the highest zip-line in South America. After an hour and a half zip line experience over the Amazon cloud forest, travel by road to Llactapata to see a rare view of Machu Picchu that only view people in the world have seen. Then take a ninety minute hike to Aguas Calientes. Overnight in Aguas Calientes.
Day 6: Early morning independent exploration of the lost town of Machu Picchu. The travel to Cuzco. Overnight in Cuzco.
Day 7: Make way back to Urubamba Valley, to visit Pisac, and to go to its very well known market. Then visit Inca ruins of Ollantaytambo, to admire the farming terraces. Return to Cuzco. Overnight in Cuzco.
Day 8: Visit Cuzco Inca sights such as Sacsayhuaman, Tambo Machay, Puca Pucara, and Qenko. Overnight in Cuzco.
Day 9: Free time in Cuzco, and in afternoon depart for Lima to go on connecting flight back to Cincinnati, Ohio.