Celebrate on the Boardwalk at After Prom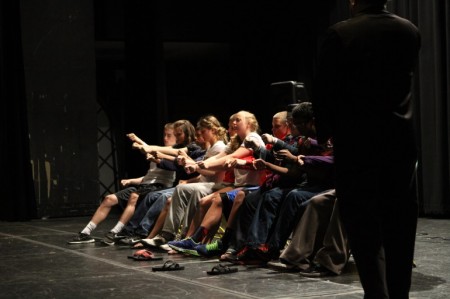 Prom is a fun event for all but it can be dangerous. Due to these dangers the Parent Teachers Organization (PTO) created After Prom as a fun alternative to keep partying. After Prom is from 12:30 a.m. to 5:00 a.m. at SHS. All students must be in the building by 1:30 a.m.
The theme this year is 'A night on the Boardwalk'. This is due to Prom being held at Coney Island.
"I'm so excited to go to After Prom for the first time this year. It should be a great addition to Prom," said Grace Hertlein, 11.
Tickets to this event are $20 each and being sold starting on May 13. The students should come casually dressed so that they can fully enjoy the games. After Prom is only for juniors and seniors, however, an underclassman may come as a date.
"We typically have over 650 students attend After Prom. This requires about 200 volunteers, so there is a lot of energy and excitement," said Tami Comerford, head of After Prom.
Some of the most exciting things that are back are the palm reader, the casino games, and the hypnotist in the Little Theater.
"One of my favorite things last year was the hypnotist show. It was so funny watching my friends getting hypnotized. The guy really knew what he was doing," said Morgan Grzegorzewski¸12.
About the Contributor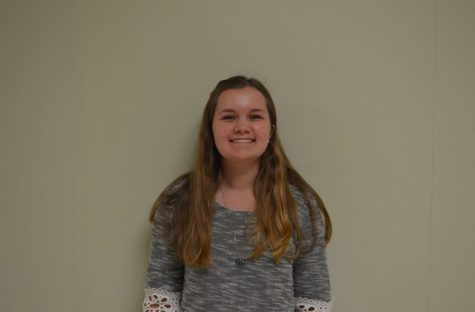 Elizabeth Rickert, Print Editor-in-Chief
This is my fourth year on The Leaf staff and I've been honored with the position of Co-Editor-In-Chief. This means that I have the privilege of overseeing...