Girls lacrosse defeats rival
Last May when everyone was excited that final exams were over and summer vacations could begin, one team's season was not yet over.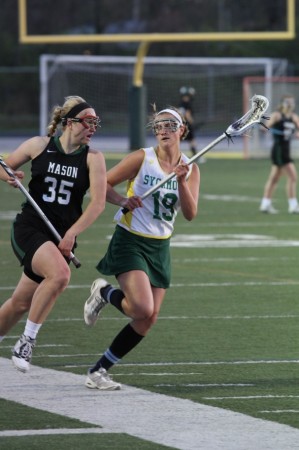 The girl's lacrosse team had State finals to worry about and facing the number one team in the state, Upper Arlington.  After a grueling match, the Lady Aves unfortunately succumbed to Upper Arlington.
"It was a really tough loss and we all worked so hard, so at the end of the game we were all heartbroken," said Abby Belcher, 11.
However, the girl's rebounded from their loss a year ago and beat Upper Arlington on Apr. 25 10-4.
"It was such an amazing win.  There really is no way to describe how it feels to beat the team that took away the number one title from you last year," said Belcher.
The girl's got fired up after the game and are ready to tackle the rest of their season.  Currently, the team is undefeated with eleven wins and hopes to continue that way until the State tournament.
"We are all working so incredibly hard to reclaim that number one title.  I think this may be the year it happens and it will be such an amazing group of people to share in it with," said Belcher.
The next opponent the girls' face will be MND on May 1.
For more information on the Girls' lacrosse statistics, click here.
About the Contributor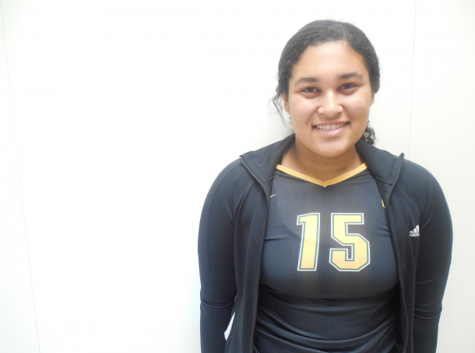 Taylor Evans, Staff Writer
My name is Taylor Evans and I am a senior this year. Four years later, I once again find myself on the amazing staff of The Leaf as an associate editor...