Sophomores argue during debates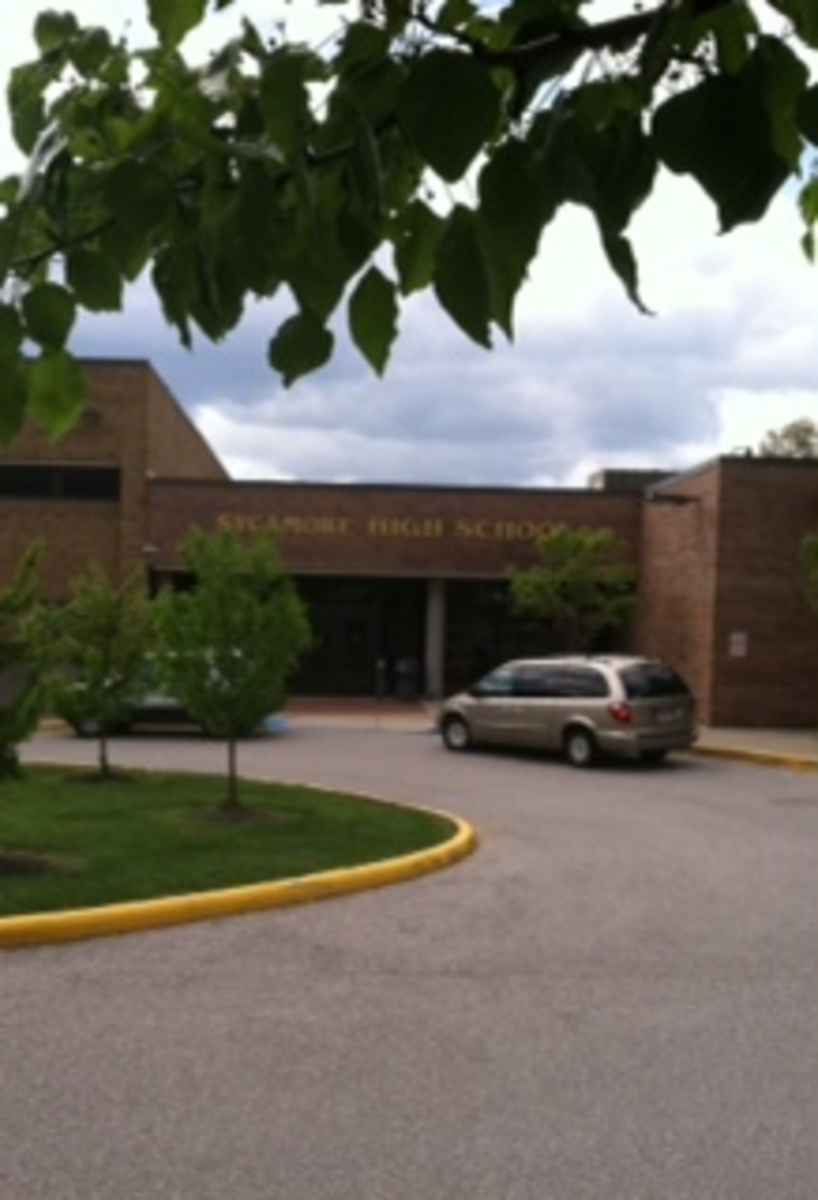 The Sophomore debates are an annual academic event that the English Department enjoys. The topic changes every year. This year, it happens to be year-round school.
"I'm writing for the affirmative solution for the debates meaning I'm supposed to argue that Sycamore should have year-round schooling. This is a pretty new concept for me considering I've never really thought about it before," said Meagan Haupt, 10.
The debates are a tournament style event in which the teams first compete in their classes then they go onto the semi-final rounds and finally they go into the final rounds.
"The research seems like a lot of work at first but it's very rewarding to learn so much about a topic and discuss it with classmates," said Grace Hertlein, 11, one of the winners of the final debates.
This process is very long and tiring for many people. It consists of constant research and rewriting of speeches.
"I've probably written my draft of my speech five times but I can't wait to present it," said Tim den Boer, 10.
About the Contributor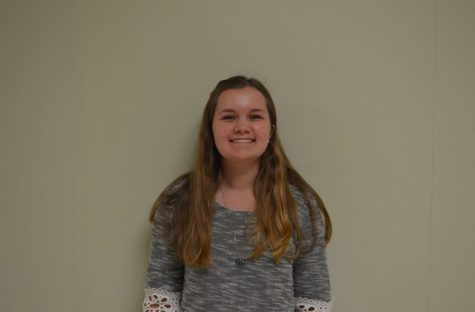 Elizabeth Rickert, Print Editor-in-Chief
This is my fourth year on The Leaf staff and I've been honored with the position of Co-Editor-In-Chief. This means that I have the privilege of overseeing...