Appreciating our mothers: gift ideas for Mother's Day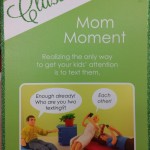 As a high school student, it is hard to remember holidays that do not always affect us. Between homework, music, and extracurricular activities, I had completely forgotten that Mother's Day is on Sunday.
It is hard to figure out what mothers want sometimes, and maybe we think that they only want things that we cannot afford. So, here are some gift ideas for under $30 that you can make.
A DIY gift shows that you love and care about her, a feeling that is sometimes masked by our "cool" demeanor and busy lives.
My mom made a jar of these for my aunt and great grandmother for Christmas, and they really enjoyed them.
Aluminum cans are easy enough to find, but if you are not a semi-experienced crafter, this idea may be difficult for you to make to your satisfaction.
Feel free to be creative. Recreate the first photo using the same poses and facial expressions. Use silly pictures. Play around with the color the paper you use to mat the pictures, if you wish.
My grandmother gave a then-and-now frame to my mom for Christmas, and I thought the layout and ideas were very interesting. My tip is to not use pictures taken at the last minute, though,
Scrapbook paper can be as cheap as ₵69. Fabric is a little more expensive, but also more durable. These tiles are easy to make, and very inexpensive.
Although these gifts are pleasing for moms and fun to make, remember to appreciate your   mother on the day dedicated to her.
About the Contributor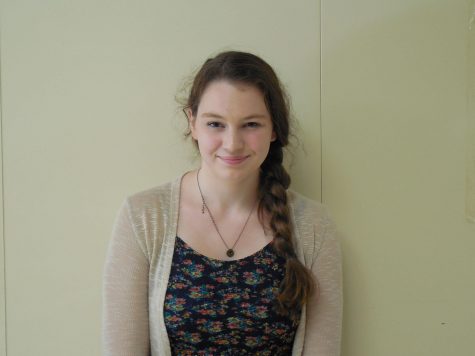 Emily Tyler, Staff Writer
I am a sophomore. This is my second year on the incredible staff of The Leaf, and I can't imagine being anywhere else. Aside from journalism, my hobbies...