Top five things to know about Prom and After Prom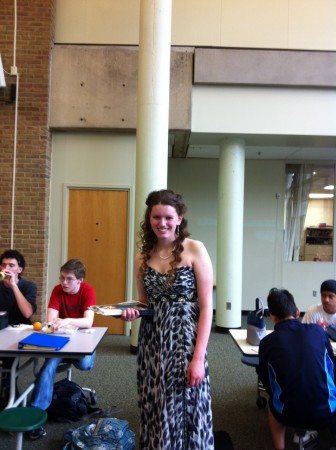 1. Tickets are $30 and sold from May 13 to 16 in the commons at lunch. Checks should be made out to SHS whereas checks for After Prom should be made out to the PTO so be sure to keep your Prom ticket money and After Prom ticket money separate. After Prom tickets are being sold the same four days. They cost $20.
2. The location is the Moonlight Pavilion at Coney Island. This is important to know because the dance floor is concrete. It should not be an issue for dancing but it might make the feet a little sorer when the girls take their shoes off.
3. The theme for the dance is "Hollywood." "We decided it would be a great theme to celebrate four great years in the spotlight," said Grace Hertlein, 11. After Prom's theme was inspired by Coney Island. It is "A Night on the Boardwalk.
4. You must be at Prom by 9:00 p.m. and must be at After Prom by 1:30 a.m. Prom finishes at midnight and After Prom ends at five a.m. "We won't be admitting anyone who comes after 1:30 a.m. You should come prepared for tons of fun in casual clothes," said Tami Comerford¸ head of After Prom.
5. Restaurant and pictures are typically beforehand. It is recommended to think about going someplace close to Coney Island for dinner but beforehand meet up at a park for pictures so that guests can carpool.
About the Contributor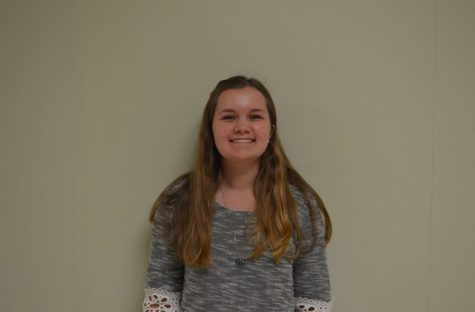 Elizabeth Rickert, Print Editor-in-Chief
This is my fourth year on The Leaf staff and I've been honored with the position of Co-Editor-In-Chief. This means that I have the privilege of overseeing...