'The Amazing Spider-Man 2' swings into theaters with more misses than hits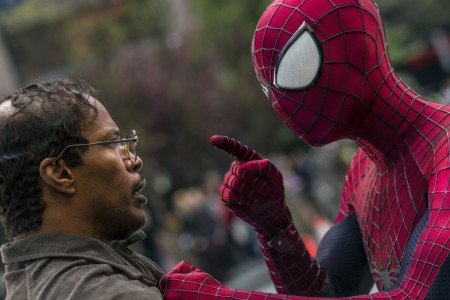 The standards for superhero movies have been set. They can either be funny and witty (i.e. "The Avengers") or dark and brooding (i.e. "The Dark Knight").
"The Amazing Spider-Man 2" attempts to combine both of these elements and for the most part, does a rather mediocre job.
The film picks up after the events of the first film, and follows Peter Parker, a.k.a Spider-Man, as he attempts to keep his on-again, off-again girlfriend, Gwen Stacey, safe all while battling the forces of evil.
Sound very original? Well it should not since this is the generic set up for almost every superhero movie ever made. A set up that few have been able to avoid.
The film's strong points are when it focuses on the relationship between Peter and Gwen, who have some of the best on-screen chemistry I have seen in a superhero movie.
The film's low points are essentially everything else. The villains are over the top and cheesy and seem better suited for an episode of "The Powerpuff Girls."
The fight scenes, while fun, go on for too long and begin to take away from the already clichéd plot. Something that falls into "The Avengers" category.
The reason that the film is not a complete failure is because towards the end of its final act it does something shocking, dark and devastating. Something that falls into "The Dark Knight" category.
The event that occurs shouldn't be too much of a shock since it has been speculated for months and was in the comics, but it still leaves a lasting impression while leaving the theater.
Hopefully the next film follows the darker plot which this film set up so nicely and avoids the generic fight sequences.
Also, stay in the theater for a mid-credit sneak peek of "X-Men:  Days of Future Past." It has absolutely nothing to do with "Spider-Man," but is still incredibly awesome.
About the Contributor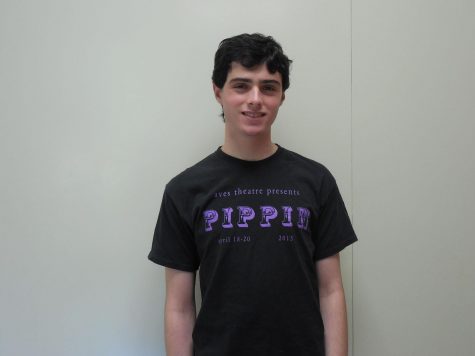 Ben Cohen, Staff Writer
I am a senior and this is my second year working on The Leaf as a columnist, specifically for A&E. I am also heavily involved in Aves Theatre and improvisational...