ABC, CBS, CW, FOX, and NBC cancel beloved shows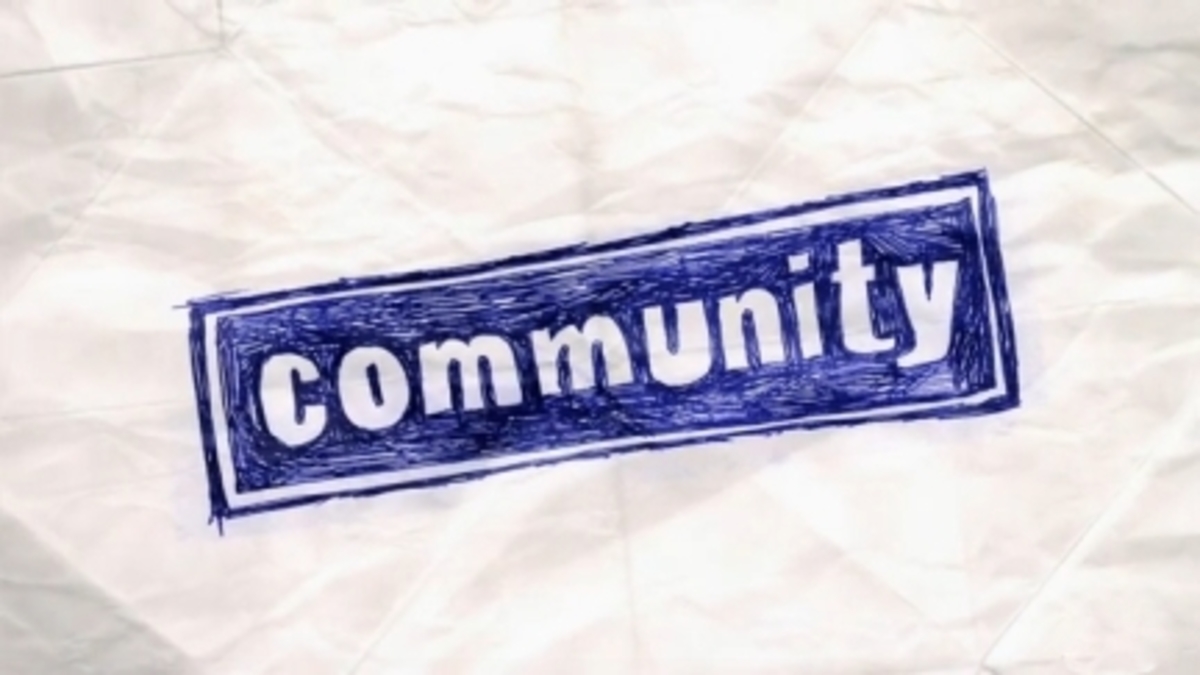 Everything you love has been cancelled.
This is what television networks should have said at their Upfronts when announcing their upcoming 2014-2015 seasons.
Fan favorites like "Suburgatory" and "Revolution" were cancelled, while new shows such as "Almost Human" and "The Tomorrow People" were tossed away as well.
One of the biggest shockers that people, like myself, are still undoubtedly mourning is NBC's cancellation of cult hit "Community."
#sixseasonsandamovie is what was promised by creator Dan Harmon until the show was cancelled after its fifth season.
While Sony is trying to find the show a new home, it has become increasingly unlikely after Netflix rejected the show.
It is a shame that networks are looking at ratings over substance, which explains why "Arrested Development" was cancelled years ago and "Two and a Half Men" is still on the air.
Fortunately there were some smart renewals made by networks. The low rated, yet critically acclaimed show "Hannibal" was renewed for a third season as was "Parks and Recreation" for its seventh and final season.
Hopefully networks will learn to take critical response into consideration before axing a show, but until then, please take a look at this list of shows to see if any of your favorites have been cancelled.
About the Contributor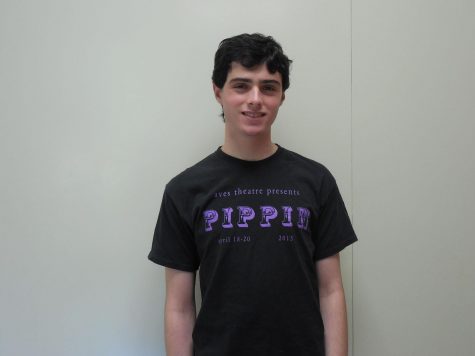 Ben Cohen, Staff Writer
I am a senior and this is my second year working on The Leaf as a columnist, specifically for A&E. I am also heavily involved in Aves Theatre and improvisational...