Boys JV tennis maintains undefeated streak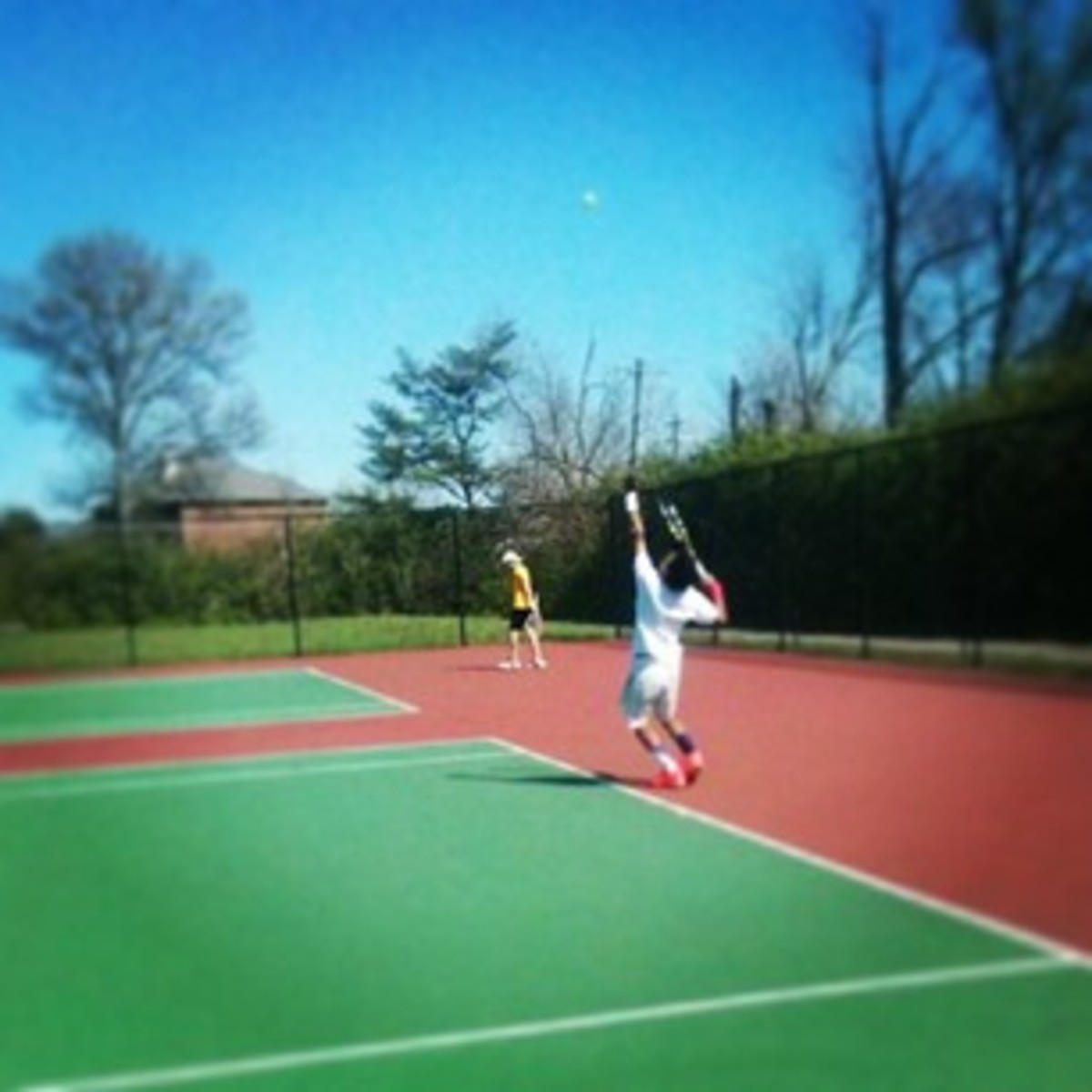 With SHS's home tennis courts still unfinished, the JV tennis team played Walnut Hills at Mount Notre Dame on Apr. 23. After a 5-0 victory, the team's undefeated record was extended to 5-0.
"It was a good match because we were able to give some new people a lot of court time. They did really well," said Jacob Habib, 10.
Both doubles teams won their matches in straight sets. Brandon Lombardi, 11, and Jun Nishikawa, 9, were the last to finish, grinding out a 6-4 victory in their second set.
"There was a bit of chaos during points at times, but it was a fun and we were able to finish it out in the end," said Lombardi.
The second singles match, played by Rohan Dsouza, 10, was delayed when the Walnut Hills player was hit by a tennis ball during the warm up. However, after a short break, the match was back on.
"Hitting him was pretty unfortunate. I felt awful. It was just bad timing and bad positioning. But I think we had a great match afterwards. He played well," said Dsouza.
The final score of the second singles match was 6-0, 6-7, 7-4.
This was the team's first time playing on what is being called the 'home away home' court.  However, the players were relatively happy with the courts, and there were no words of complaint.
"The courts look amazing. I was very pleasantly surprised," said Varun Nagendra ,  9.
"It's not a big deal at all that we're playing here for me at least because just because it's not our actual home court doesn't mean it's really foreign or difficult to play on or anything," said Neil Yeijey, 9.
On the bus ride home, the JV team received news that the SHS courts may be completed by Mon., Apr. 28.
"All three teams really want those courts to get done. They look great already," said Nagendra.
For more information, go to shsleaf.com.
About the Contributor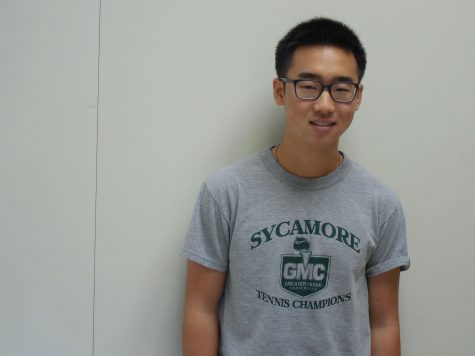 Joseph Ahn, Creative Projects Editor
My name is Joseph Ahn and this is my fourth and final year at SHS. I have worked for The Leaf for four years and I am currently acting as an associate...