Orchestra season ends with big show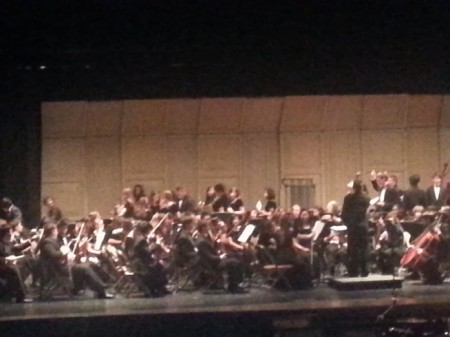 The orchestra recently wrapped up the year up on May 13, 2014 with the spring concert, which took place at 7:00 p.m in the SHS auditorium.
The concert featured several soloists such as Karin Oh, 12 and had many seniors who were highlighted in the pieces. It was an emotional night for many.
The concert also had a brief award ceremony after two pieces were completed. A wide variety of awards were given out. Student who have achieved over 200 points received an award and a separate award was given to students who received 500 points.
Points are given to students for participating in orchestra activities out of school like taking private lessons.
Seniors were given a plaque for participating in orchestra throughout their high school career.
"It is a bittersweet moment for me today when I'm saying goodbye to the seniors, some who I have known for eight years," said David Smarelli, orchestra director.
The concert then picked up after the award ceremony and the symphony orchestra joined the strings to finish the concert.
"I think the concert went well and can't wait for next year," said Athulya Murrai, 9.
The event ended at around 8:00 p.m and was the conclusion to the orchestra season.
About the Contributor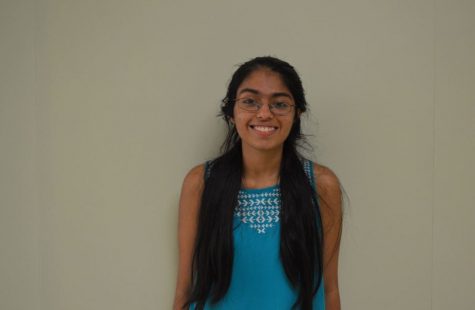 Rujula Kapoor, Infographic Chief
This my third year in journalism and I'm currently infographic editor. Journalism gives me  the opportunity to be creative and learn about graphic design....