Students relay to benefit cancer research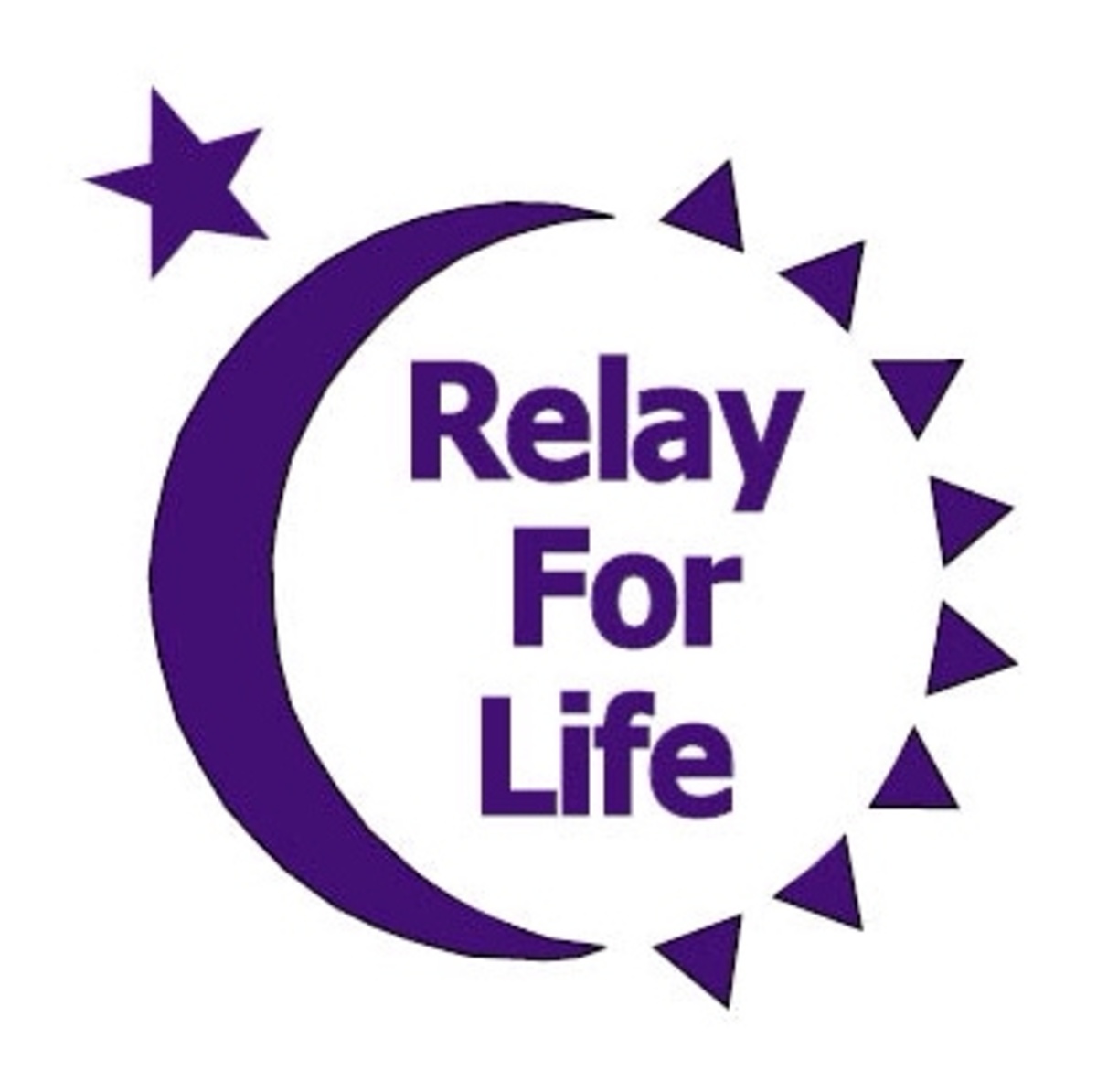 Relay for Life began in Tacoma, Washington in 1987 when one man, Dr. Gordy Klatt, walked and ran around a track for 24 hours, raising a total of $27,000 to help the American Cancer Society fight the long battle against cancer.
The following year, 340 people joined Klatt in the all night event. Since those early days, the Relay For Life movement has grown. With over 5,200 events in 20 countries, the movement has raised over $4 billion to fight the disease that has taken too much.
For Priscilla Wu, 10, each Relay for Life event is very special. In 2006, Wu's sister, Lydia, was diagnosed with brain cancer. That was when they found out about Relay for Life. Since then, the Wu family has attended the event every year.
On May 9, students from Ursuline Academy, Saint Xavier, Moeller, and SHS gathered for the annual event to benefit cancer research. However, that particular event was very different in comparison to past events.
First, with the construction of the new field, students were unable to stick the stakes of tents into the turf, forcing the usually overnight event to end at midnight.
In addition, the forecast of inclement weather resulted in the event being moved indoors; however, the events and activities that were originally scheduled continued as planned.
With the event being indoors, candles presented a fire hazard and as a result, Luminaria bags were lit with glow sticks instead.
However, this in no way ruined the true purpose of the Luminaria ceremony: to remember those who lost the battle to cancer, to support those who were fighting, and honor those who had won.
"Many people do Relay for Life for fun to spend time with their friends. The Luminaria Ceremony helps remind everyone why they are relaying," said Wu.
Through the rest of the night, team members took turns walking or running around the track because at least one member of each team was required to be on the track at all times.
The Relay for Life events across the globe, lasting up to 24 hours, raise more than $400 million each year to fight the disease that never sleeps. With every event, the American Cancer Society comes closer to giving cancer patients another birthday.
For more information about Relay for Life click here.
About the Contributor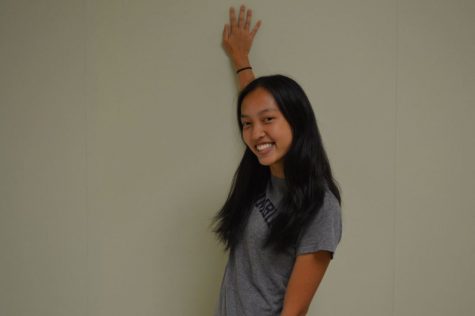 Anna Zhou, Executive Managing Editor
Hi! My name is Anna Zhou and I am a senior at Sycamore High School. As a part of The Leaf, our national award-winning publication, I am serving as the...