Preview next autumn's random happenings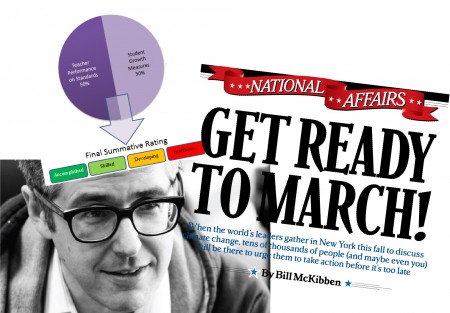 Ira Glass will visit the Aranoff Center on Oct. 25 at 8:00 p.m. for a talk about "reinventing radio." Glass hosts a radio show on NPR called This American Life that produces a one hour-long episode each week. To read about an event Glass spoke at, visit SHSleaf.com.
Environmental activist Bill McKibben invites all who "give a damn" to join him in New York City on Sept. 20 for the "largest demonstration yet of human resolve in the face of climate change." To read about one of many environmental events at SHS, visit SHSleaf.com.
Ohio will implement the new teacher evaluation system. The new plan intends to increase reliance on the role of student test scores in teacher evaluations.
Teachers will receive one of four possible grades: accomplished, skilled, developing, and ineffective.
Only top-rated teachers will be exempt from annual evaluation. Each district's board of education must decide how teacher's evaluations will be used to determine promotions and terminations.
About the Contributor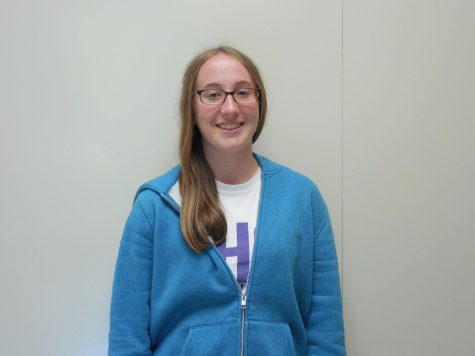 Lila Englander, Assignment Editor
I am currently a senior. This year I serve as an assignment editor. I love writing about people or groups with fascinating stories who often fly under...