Accelerated World History classes prepare for next year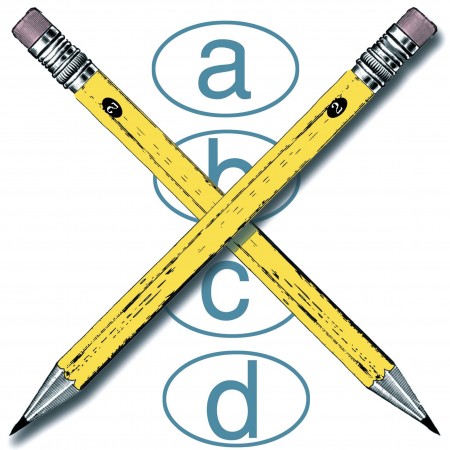 These students started a document-based question (DBQ) assignment last week that is the last homework assignment for the students until the end of the school year.
"I hate doing DBQs, but it is a relief to know that we will be able to have vacation after we turn them in," said Josh Glauser, 9.
Unfortunately for students, DBQs consist of various note-taking activities as well as a final two-page essay.  The DBQ is an assignment that students will do next year in AP European History, so this was more of a preparation then a regular assignment.
Classes taught by Mr. Andrew Ovington and Mrs. Valerie Nimeskern had exactly one week to finish their assignments, while Mrs. Leah Chapman's classes had six days.
"I hate the DBQs. I am really going to hate doing them next year," said Bradley Bolotin, 9.
The assignment is worth 50 points overall, so it will impact students' grades. While the assignment may be daunting for students, it offers a high reward in the end.