New coach brings changes for girls cross country program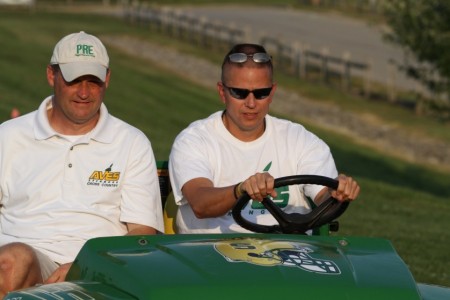 After Coach Steve Nester informed his team that he would no longer be a part of the program, the search was on for a new head coach. Coach Richard Shomo has stepped up from his Junior High position to fulfill the role as the new head girls cross country coach.
Nester will not leave the program entirely. Rather, he will continue to coach the girl's and boys track distance programs in the spring. He will also support the fall team with his store, Buckeye Running Company.
"We want to maintain a close relationship with him and his store," said Shomo.
Coach Gregory Pottebaum will act as the new assistant coach for the team.
Both experienced and new runners alike gathered on May 20 to meet with their new coaches. Many have been previously coached under Shomo. For three of the girls, he was also their NHS sponsor.
"I ran for him in Junior High and he grew me as a runner, so I'm really excited," said Abby Miller, 11.
Conditioning sessions start for the team on June 9, and the location has yet to be determined. Seniors will be in charge of these beginning runs.
"We've watched the seniors be leaders for three years, so I'm glad it's finally our turn," said Miller.
For more information on cross country or to join, contact Shomo at shomor@sycamoreschools.org. No previous running experience is required.
About the Contributor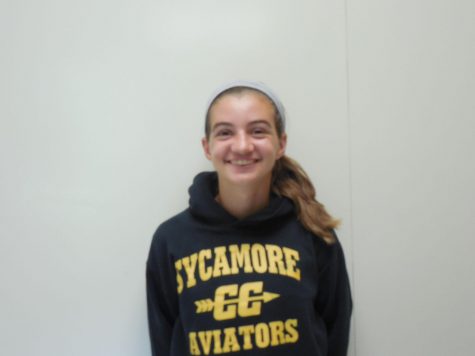 Ellen Martinson, Staff Writer
As a senior, this is my fourth year on staff. In previous years, I've served as the fun and games chief, as an associate editor, and now I help edit...