'X-Men: Days of Future Past' rewrites the past in more ways than one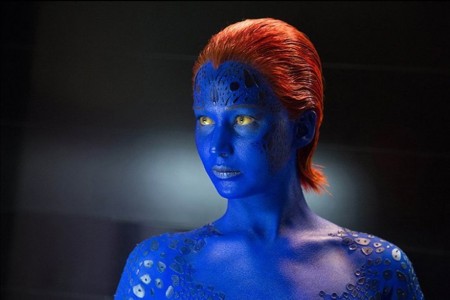 Exiting the theater of the latest installment of the 'X-Men' series, I felt rather conflicted. This was easily the best superhero movie of the year so far, but at the same time it left me feeling excited and a bit empty. Let me explain.
"X-Men: Days of Future Past" follows Wolverine as he is sent back in time by future Professor Xavier and future Magneto to stop the shape-shifting mutant Mystique from killing the man who is responsible for the robots that are now assassinating mutants in the future. Sound confusing?
Actually, believe it or not, the overlapping storylines aren't the problem. The problem was the use of the characters. If you weren't Wolverine, past Professor Xavier, or past Magneto, then you did not get much screen time.
A huge deal was made about the original cast returning, yet they were all reduced to five minute cameos.  I was ecstatic to find out that the likes of Ian McKellen and Halle Berry would be returning only to see them for a few minutes here and there.
That being said, the movie as a whole was actually pretty great. It was easily the second best entry in the franchise, behind "X2." The effects were stunning and the acting was top notch as usual.
The films' ending was very shocking, yet satisfying as well. It basically negates the events that happened in the previous 'X-Men' films, which is a good thing seeing as how "X-Men: The Last Stand" was horrible.
The post credit scene also provided an interesting glimpse of what is to come in the sequel, "X-Men: Apocalypse."
Now, not being a comic book reader myself, I am unsure of how the events in this film will affect the events of its upcoming sequel, but if it manages to maintain the quality of this film then I'm sure it will be one heck of a ride.
About the Contributor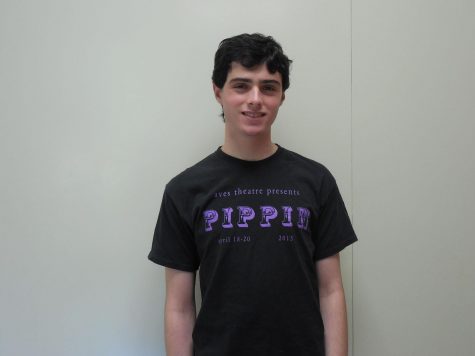 Ben Cohen, Staff Writer
I am a senior and this is my second year working on The Leaf as a columnist, specifically for A&E. I am also heavily involved in Aves Theatre and improvisational...