Are summer jobs still worth the hassle?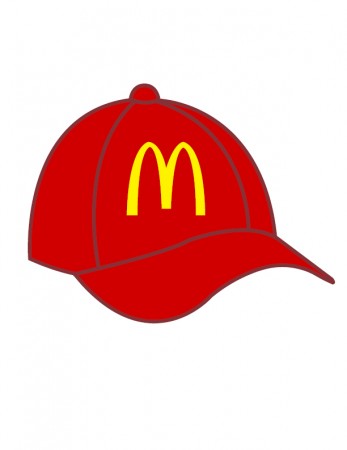 Relaxing, vacationing, and partying… these are just a few of the many things associated with summer vacation. But with the end of school less than two weeks away, many students are considering another way to spend their off time- working.
"I have a summer job at Delicio Coal Fired Pizza because I need money to pay for my car," said Heather Omeltschenko, 10.
Summer jobs have been a part of American culture ever since the beginning of our nine month calendar. The three month break was originally in place in order to allow students to help their family's agricultural businesses over summer.
However, since these early days of summer vacation, the percentage of youth in the workforce over summer break has declined significantly. According to a prediction by the New York Post, only about 40 percent of teens will have summer jobs in 2014.
"Over the summer I visit family in Lebanon, so I can't have a summer job," said Sam Bouajram, 10.
This decline in teen labor is caused by a few factors, such as teen involvement in summer camps, summer workshops and sports that condition or practice throughout the summer. These activities limit teens' ability to work summer jobs.
Also, the high unemployment rates of recent times have had a dramatic impact on teen summer employment. Jobs that would normally go to teens over the summer are now being given to the waves of more experienced workers who are out of jobs due to the recession.
This decline in teen labor over the summer is taking away valuable experience from teens. The responsibility of a job, the satisfaction of earning your own pay check, and the first time experience of working as a teen are all irreplaceable benefits offered by summer jobs.
"This summer I'll be coaching elementary school kids in swimming. I need  the money, and the experience will be interesting too," said Ted Vlady, 10.
The decision is different for everyone, but comes down to the values of the individual; the choice of whether or not to utilize the benefits of a summer job ultimately falls on the shoulders of the students of SHS.