Flyerettes dancing into summer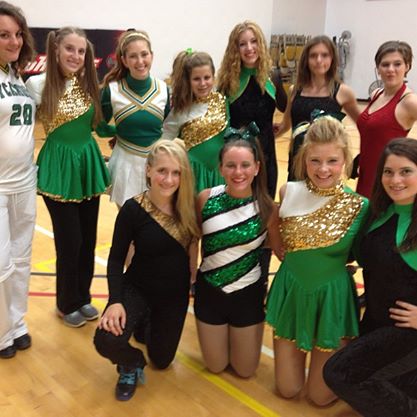 The Flyerettes begin preparing for the winter basketball season that starts in November just as school is ending.
When school is out SHS' dance team:
Has a meeting introducing the 'season'
Has conditioning every Tuesday from 6:30-8:30 p.m.
UDA dance camp at  Miami (of Ohio) University on Aug. 2-5
Hosts a mini clinic after camp
The meeting will set the rules and guidelines for the season, give the schedule and explain what the year will entail. The girls will purchase uniforms, clothes, shoes and accessories as needed as well as put down the payment for camp.
"Since it is my first year the meeting is important for me to set the tone not just for the season but for my coaching career here," said Brittany Grecco, the new coach. She is taking over for her sister Ashley McNamara.
During conditioning the team will work on technique for:
Toe touches
Turns
Leaps
Kicks
Pom
They also:
Have team bonding
Learn new dances
Work on the tryout routine to sharpen the dance
"During the summer I will have to work very hard to learn all the new tricks because when school starts it's all about learning the dances," said Jordan Hoffman, 9, a new team member.
Technique can also be learned at UDA camp. This is a four day camp where each team member will learn three dances along with bonding activities and technique. The team uses some of the dances during the basketball season.
"Camp, although mainly for dancing, is a great way for us to bond since we will be with each other for four days straight," said Emily Spry, 11, this will be her third year on the team.
About the Contributor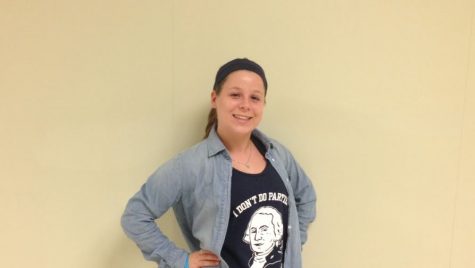 Lauren Kurtzer, Creative Projects Director
Hi! My name is Lauren Kurtzer and I am a senior here at SHS; thus making it my fourth year in convergence journalism. Looking back on everything I learned...