New Flyerettes team plans out summer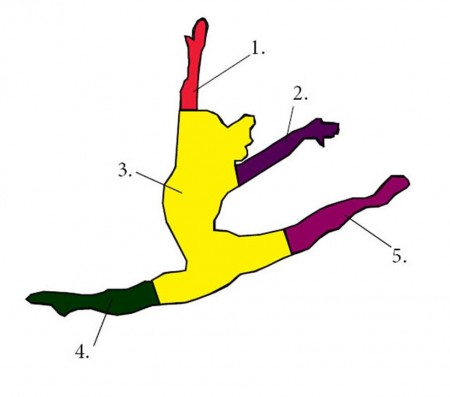 Tryouts and clinics: Tryouts were on Thursday, April 24 for the SHS dance team. They had a dance they learned before during the clinics on April 21-23. The dance was four eight counts of pom, hip-hop and jazz to show the five judges they know each type of dance that they will need to know for the season.
 Summer conditioning: Summer practices, while not mandatory, are highly suggested unless the team member is out of town. They are every Tuesday from 6:30-8:30 p.m. They begin a few weeks after the school year ends to before UDA dance camp. Prior to conditioning they have a parent meeting to set the guidelines for the year.
 Practices: After camp until the end of basketball and competition season, the Flyerettes have practice Tuesdays and Thursdays from 6:30-8:30 p.m. with the occasional Saturday practice. During practice they learn the dances used for competition and performances for games.
UDA camp: The Universal Dance Association at Miami (Oxford) University on Aug. 2-5, while not fully mandatory, is imperative for the team. It teaches technique for different skill levels, dances used during the season and how to form a team bond.
 Performances: The team is widely known for their dancing during pregames and halftimes at SHS Varsity men's basketball games. They also dance at pep rallies, University of Cincinnati men's and women's basketball games and at other school events.
30-30-30
Lauren Kurtzer