Basketball brackets bring brilliance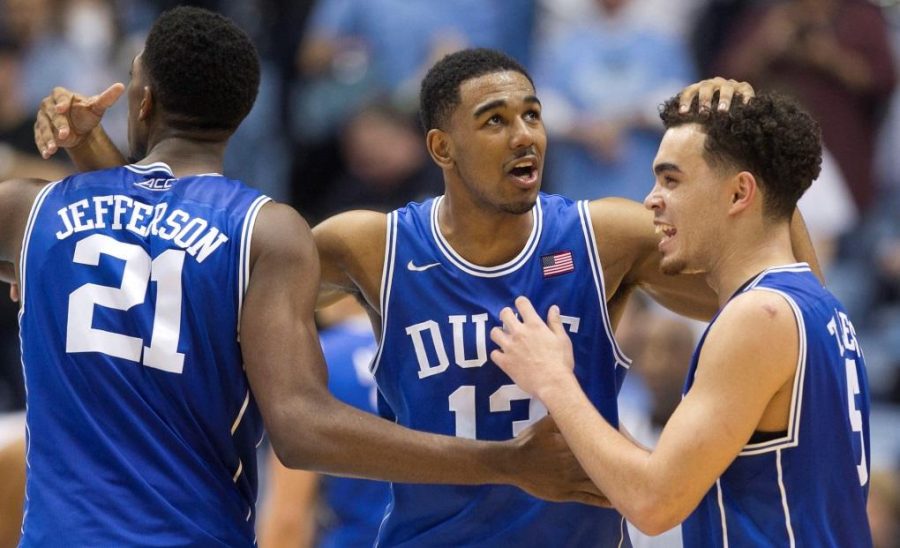 March Madness is a time treasured tradition by sports fans everywhere. The month of March is dedicated to filling in brackets and checking game scores. It is the highlight of college basketball.
Student Council has decided to run a school wide bracket.
"We have been trying to do this for a little while but all the logistics were not figured out until this year," junior Max Weiss said.
It costs five dollars to enter. This five dollars will help pay for the $100 first place prize, $50 second place prize, and $25 third place prize. As well as, a $10 Chipotle gift card for the worst bracket.
"I'm trying to get the Chipotle gift card so I have put in the worst bracket I could think of," junior Mason Davies said.
Teachers and students alike have entered their brackets. The program is being run through CBS Sports. This website automatically ranks the brackets. It also allows for people to check on their bracket progress.
"I'm super excited to throw my bracket in for a chance to win. It'll be fun to participate even if I don't [win]," freshman Megan McMullen said.