Lindsay Ruskin, Design Editor
February 10, 2021
SNOW DAY. During Sycamore's day off, SHS chemistry teacher, Mrs. Cooper, gave her students some extra credit activities. They all included snow activities or crafts...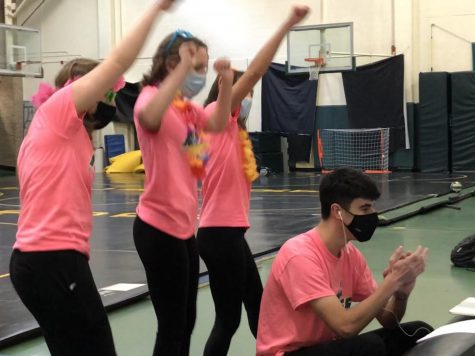 February 8, 2021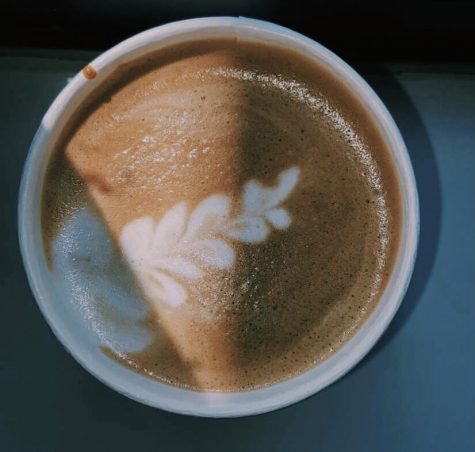 February 1, 2021
2020-2021 SHS Leaf Editors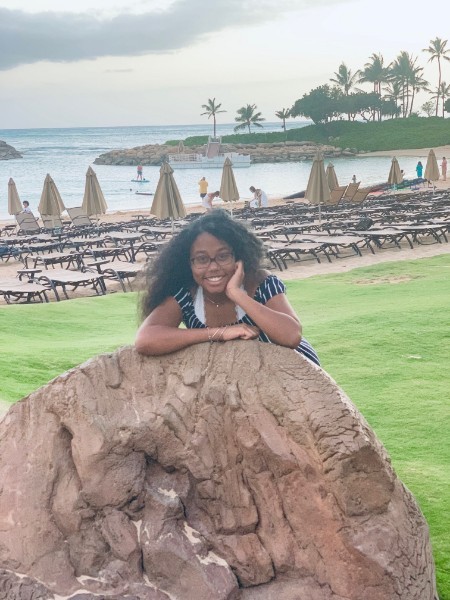 "This summer I am so excited to be able to have more free time, so that I can hang out with friends and family. Also, I'm excited to go on vacation and be on the beach!"