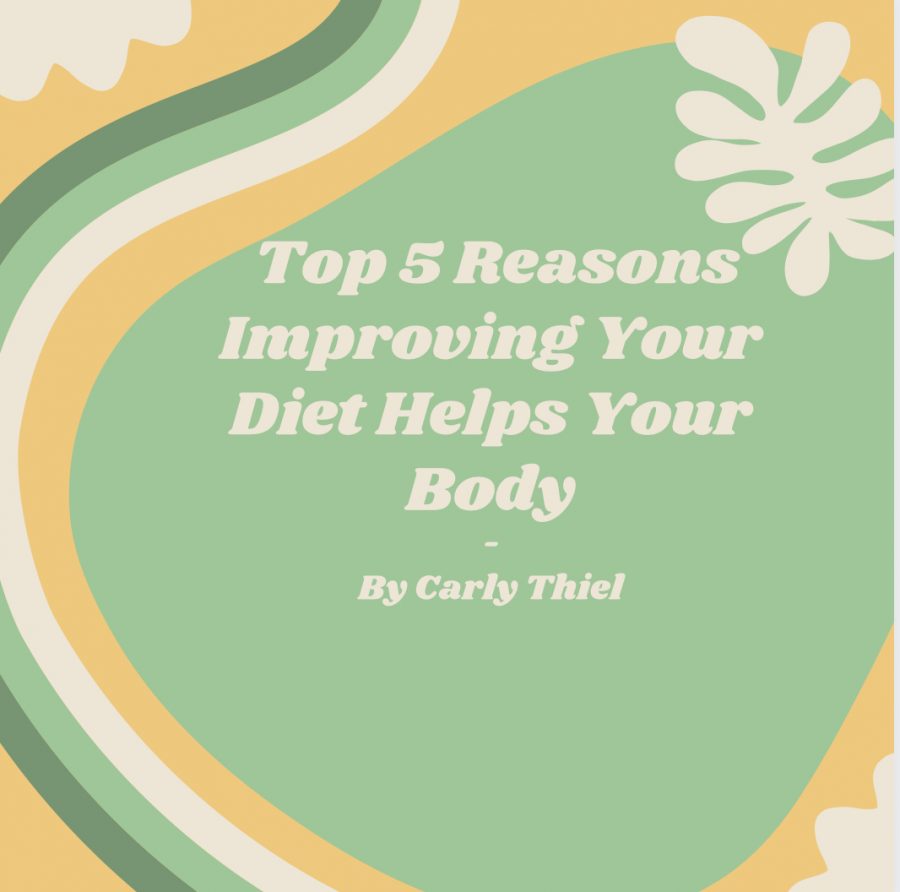 Carly Thiel, Staff Writer
January 23, 2021
     HOW ARE YOU? No, really, think about your body and your mind. Do you feel happy and healthy? Does it surprise you that 75% of Americans say they eat healthily, yet...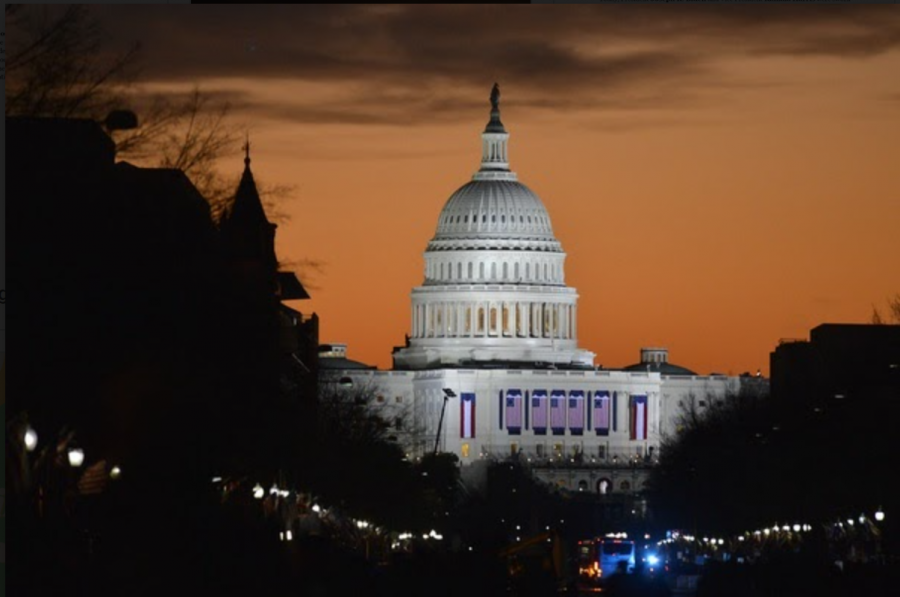 Katie Mott, A&E Editor
January 20, 2021
   Today, President Joseph R. Biden and Vice President Kamala Harris were sworn into office at an inauguration ceremony that will go down in history in more ways than one.    Of...
Gaby Pereda, Copy Editor
January 21, 2021
The front door of my family's house provides a sturdy barrier between the two divisive aspects of our identity. On one side, Spanish is spoken to preserve our Venezuelan...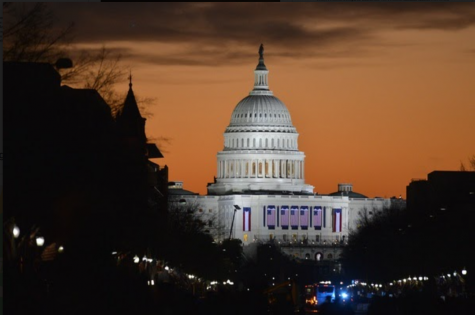 January 20, 2021
The Presidential Inauguration: A Rundown
January 18, 2021
2020-2021 SHS Leaf Editors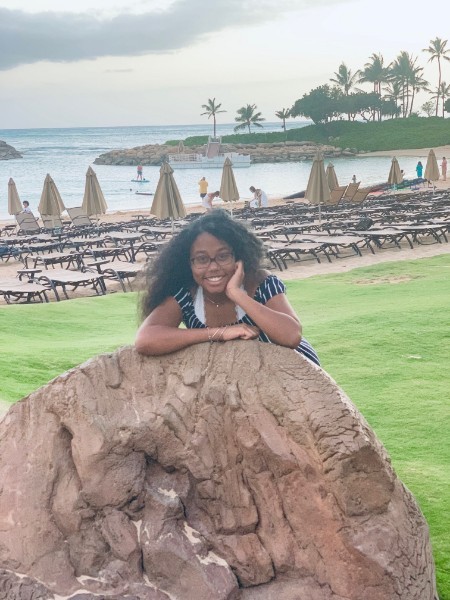 "This summer I am so excited to be able to have more free time, so that I can hang out with friends and family. Also, I'm excited to go on vacation and be on the beach!"