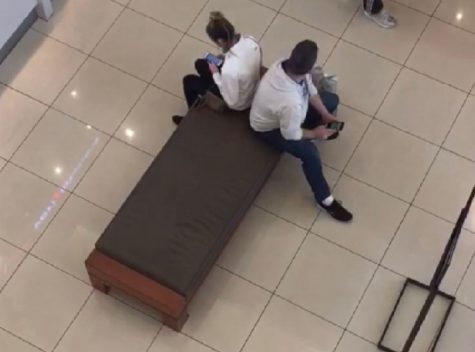 Yvanna Reyes, Staff Writer
Select SHS students participated in a project where they were challenged to go out in public and go against the unsaid rules of society or 'break a social norm'. Tasks...
May 24, 2017
Hannah Lee, Op-ed Chief
SHS faces APs, exams
May 12, 2017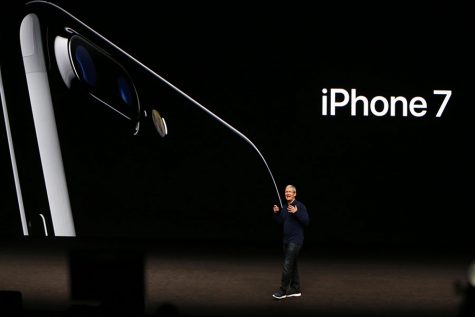 Jessica Lu, Staff Writer
According to Apple's second quarter earnings for iPhone sales, the company's revenue has increased around one percent to $33.2 billion. Yet at 50.8 million iPhones sold,...
May 9, 2017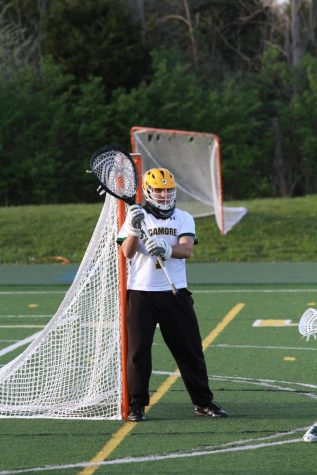 May 10, 2017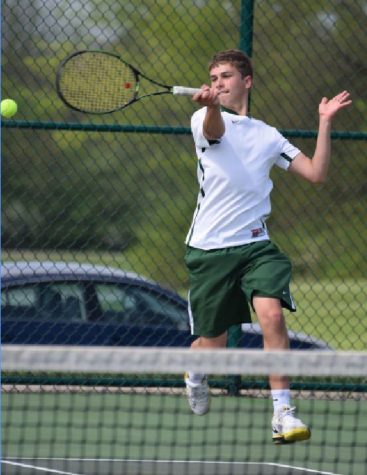 May 9, 2017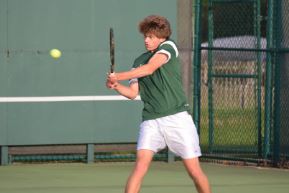 Varsity Gold tennis wins Coaches' Classic
May 8, 2017
May 25, 2017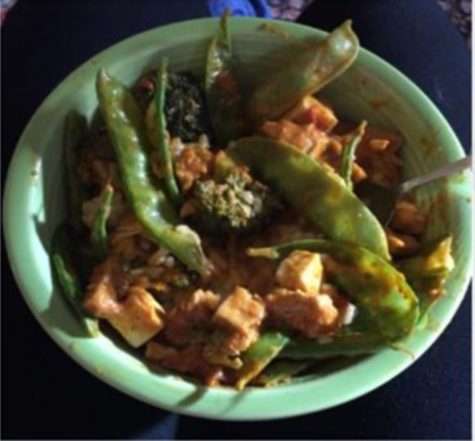 May 25, 2017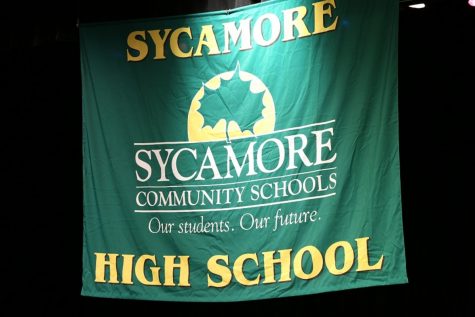 May 23, 2017
Allyson Bonhaus and Maddi Saunders
OPINION: The wave of teachers giving out passes has surprised me. We should have them when we go somewhere, however, I remember longing for the independence of SHS. That dre...
May 25, 2017
The student voice of Sycamore High School in Cincinnati, Ohio

The student voice of Sycamore High School in Cincinnati, Ohio