Rosalind Franklin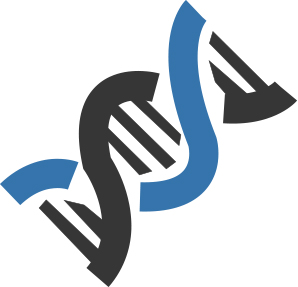 Rosalind Franklin was a pioneering chemist in the field of genetics, playing a pivotal role in discovering the structure of DNA.
Franklin was born on July 25, 1920 in London. She was raised in a Jewish family in Notting Hill, quickly finding her niche in science studies. Franklin received her education and a Ph.D. in physical chemistry at Cambridge University in England.
There, she learned x-ray techniques as well as crystallography in attempt to study DNA. Eventually, she also provided laboratory work in Paris alongside Jacques Mering. Uniquely, Franklin was the first to apply x-rays when analyzing non-crystallized substances, applying the concepts to the study of organic matter.
Meanwhile, James Watson endeavored a DNA model with Francis Crick at Franklin's alma mater. Following a fallout with one of her prior employers, her previous supervisor shared Photo 51, a telling x-ray of molecular structure, to challenging scientist Watson.
Without permission, the two scientists based their scientific papers and infamous double-helix structure off of  Franklin's photograph. Despite denying the extent to which Franklin's work influenced their studies, Watson and Crick received a Nobel Prize in 1962 for their findings.
Franklin eventually passed away at the age of 37 on April 16, 1958 due to ovarian cancer. Today however, Rosalind Franklin, her discoveries, and pioneering spirit live on in the scientific community- allowing her the credit she never truly received.