Bomb threats explode throughout country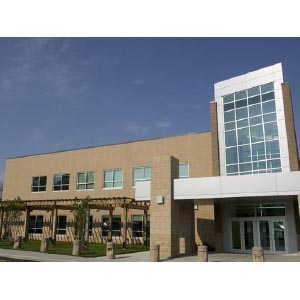 Recently, Jewish community centers (JCC) all over the country have received numerous bomb threats. This means members, staff, and preschoolers have to evacuate the buildings.
At our school, there is a Jewish youth group called B'nai B'rith Youth Organization (BBYO), and the members in BBYO meet at the JCC.
With these bomb threats, BBYO members do not have a place to meet. These occurrences are very disruptive to all Jewish people and members of the JCC.
"I participate in BBYO, and just knowing that there is a bomb threat at a place that I attend often really scares me," said Jordan Pescovitz, 10.
Unfortunately, Ohio joins the list of 20 other communities that have recently received bomb threats. Nine other states and the city of London, England have had to evacuate and stick to protocol.
"Being Jewish means a lot to me, and I believe that you should not judge a person based on their religion," said Daniel Polasky, 10.
We live in a scary world, and nothing will ever be close to perfect. But people need to understand that everyone can believe in whatever they want.
If one person believes in one thing and another person believes in another, they are both still human. Nothing about the two makes them the bad guy. All humans are equal.
"I feel that we as a religion are still being targeted and it is not right," said Kevin Jaffe, 10.