Accelerated students go fishing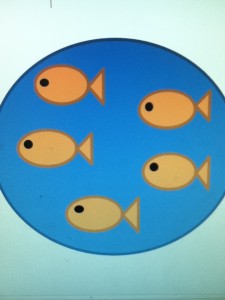 Part of each unit in the Accelerated World History classroom is a fishbowl discussion. A fishbowl discussion has two groups of students, an inner and an outer circle.
"I think both the inner and outer circles are very important. The burden is on the inner circle to communicate, and the outer circle is for listening skills and to think about what you're hearing," said Mrs. Valerie Nimeskern, social studies teacher.
"I like the outer circle better because I don't like to talk during fishbowls," said Madeline Sykes, 9.
The inner circle talks about primary documents with little teacher intervention. The outer circle listens and takes notes. On the note worksheet, the students have the ability to ask questions they may still not understand.
"A fishbowl has students learn to analyze, make inferences, and draw conclusions about primary documents. These are skills that students will use in AP European history, and other AP classes," said Nimeskern.
The AP courses are lecture-heavy. The students are listening to the teacher more than each other, so a fishbowl gives an opportunity to talk to each other. It can be very impressive to hear how other people think.
"We have more students participating that usually don't because the class is lecture based," said Nimeskern.
About the Contributor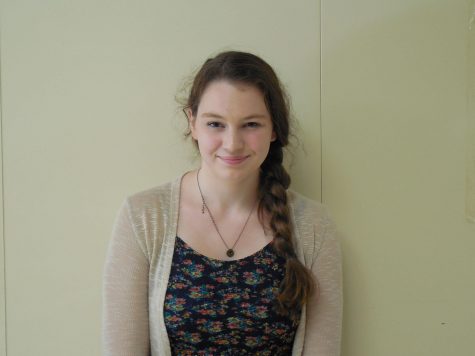 Emily Tyler, Staff Writer
I am a sophomore. This is my second year on the incredible staff of The Leaf, and I can't imagine being anywhere else. Aside from journalism, my hobbies...