Family history project comes to a close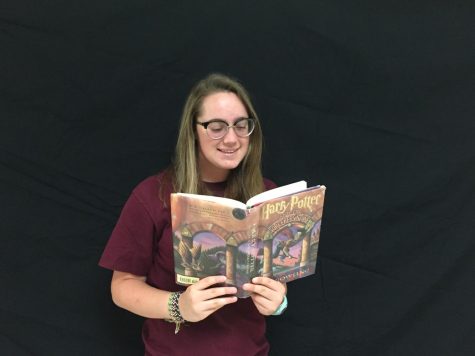 More stories from Taylor Close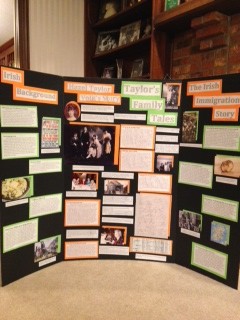 The freshman have been doing an interesting long-term project in their Accelerated World History class the past  month. After learning about the Industrial Revolution, the students had to learn about their own family history during this period.
"It is a very different kind of project; I have never done anything like it. This project made you curious about your research; it made you want to learn more. It wasn't just a small poster and a due date," freshman Sophie Galyon said.
The project was to find out more about one specific person in the student's family and a country, from where the family originated. To begin the whole thing the students needed to collect 11 pages of notes on both topics.
" The most challenging part about the project would have to be all the work. All the notes made up most of my homework for two weeks," Galyon said.
With the notes, a tri-fold board presenting information on the topics is required. These completed boards will be shown at an Open House on Mon. Dec. 15, and the students' work will be complete after over a month of preparation.
"I've learned so much about my family. I think the coolest thing I've learned is that my Grandmother once out shot an FBI agent at a shooting range," Galyon said.