Freshmen fried after exams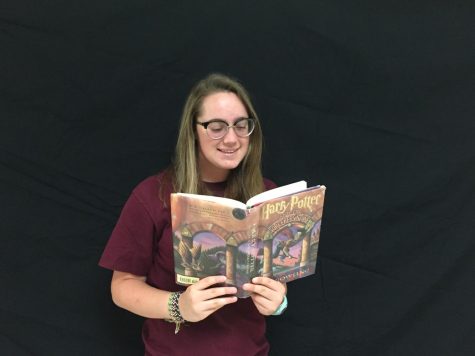 More stories from Taylor Close
With this being the first year of exams for most freshmen, many do not know what to expect from the 90-minute tests. These are some of the recollections of their first exams.
"I heard that exams were really tiring and it was a tough week. Some of the upperclassmen psyched me out because they kept talking about how hard the week was," freshman Yasmine Guidera said, "But in reality, it wasn't so bad getting to come home early because I had more time to relax and study for my next exams."
Studying is also a big thing about the exams. There are those pieces of information that you learned in the first month or two that you have forgotten.
"I studied for exams by reviewing old materials, notes, tests, and quizzes. I also thought that study guides and flash cards from each unit was very helpful," Guidera said.
You have to find the best way to study for you, but everyone has his or her own way to do it. Some cram the night before and others study for weeks before the exam.
Getting in touch with teachers is also a good idea, and you can find their emails on their blackboard site.
"If I did anything differently to study for my next exams I would have gone more into depth with my tests and quizzes because there was a lot of repeated questions from throughout the year on many of my exams," Guidera said, "I also think that it is important to ask questions and actually understand the material as soon as you learn it, which makes it a lot easier to study."