Interviews offer new angle to admissions process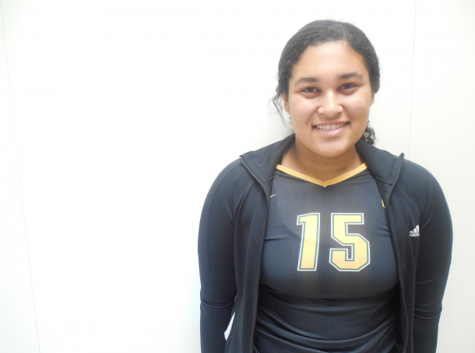 More stories from Taylor Evans
Ask any senior and they can tell you about the painstaking process of writing multiple essays for college applications. The Common App has an essay and then any other school a student applies to normally has supplemental writing portions as well.
Some students finish applying to schools after having written over 10 essays, most of which are expected to be close to 500 words.
"The worst part about it is that you write an essay and you get ready to submit your application, and then the school sneaks in additional supplemental prompts which add up when you're applying to multiple schools," senior Hannah Brown said.
Even after everything is submitted, some students feel their applications and essays do not encompass their personality and all they have to say about what they have done in their high school career. This is where the option of an interview comes in.
"Interviewing with an admissions officer or alumni is a really good way to say whatever your essays couldn't. Also, the person gets a better idea of who you are and what you hope to do in college," senior Elli Gibson said.
Interviews are available even for students that do not live in the state where the school is located. This gives students equal opportunities to speak with representatives from the school. Most interviews are also casual.
"I've had friends that have interviewed in Starbucks or the offices of alumni, and it's really laid-back and comfortable. Much better than interviewing at the admissions office in my opinion," Brown said.