Art competitions in and around Cincinnati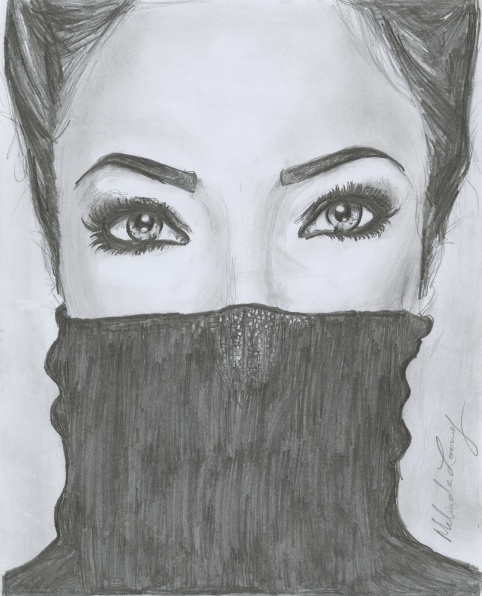 Cincinnati Library Teen Drawing Contest
    Students age 12-18 can submit fan art to the Cincinnati Library Teen Drawing Contest, which goes from Jan. 1 to Jan. 31. Students can submit up to five drawings/paintings that are black and white or color, no larger than 15"X20".
Cincinnati Library Teen Photography Contest
    Like the drawing contest, students 12-14 years old can submit a picture that goes with a new theme each year. The 2014 contest ran during the month of October. The first place winner for the 12-14 year old age group was Nova D., and the winner for the 15-18 year old was Heidi C.
Frame Cincinnati
The Public Library of Cincinnati and Hamilton County participated in FotoFocus Cincinnati, which, according to their website, is "a month-long biennial celebration spotlighting independently programmed exhibitions of historical and contemporary photography and lens-based art."
High school students, college students, and adults all submitted photos from around Cincinnati. The Main Library's atrium displayed 40 out of nearly 300 entries received.
Doodle 4 Google
    This competition runs in the United States, Canada, Ireland, India, Australia, the United Kingdom, and New Zealand. Each year there is a new theme, and students in grades K-12 submit their doodle based on that theme and the reasons why they chose it. The theme for the 2014 contest was "If I could make the world a better place." The winner has their doodle on the Google homepage for 24 hours, as well as some prizes.