Skiers, boarders catch big air at competition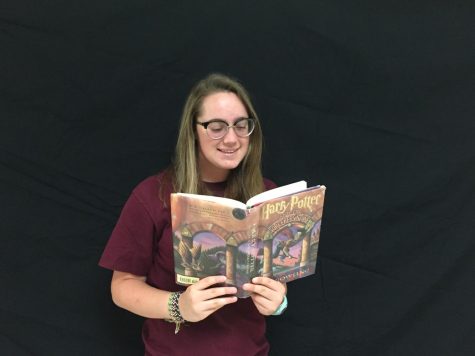 More stories from Taylor Close
Perfect North, located in IN, is the closest place that has slopes and terrain parks for both skiers and snowboarders alike. Every year, the park holds the Big Air competition for people to try their luck at the latest tricks.
"I think about what tricks I want to do, then I go out and practice a lot and hope all goes well and that I land them on competition day," 2014 Big Air 3rd place in pro divisions Jason Loxterkamp said.
The competition on Feb. 7 is divided into two divisions: amateurs and pros. Amateurs registration is from 2 pm- 3:30 pm with competition starting at 5:30 pm. Pros registration is from 2pm- 7 pm with competition starting at 7:30 pm.
"The first contest I did was in 2012 at the Big Air and I was super nervous. But I like the progression competing gives you and I think it helps give me a reason/ motivation to progress," Loxterkamp said.
People watching friends and family compete have the best seats in the house on the deck right in front of the main terrain park. This is where the skiers and snowboarders will be coming down on the jumps and rails.
Competitions can be a whole new side to skiing or snowboarding, with all the preparation that has to go into how each jump is going to go and then the overall added pressure of being judged and watched.
" I like skiing because I get to clear all of my thoughts about everything except for what is right in front of me: the slope. Also, I like the speed of skiing with nothing but gravity keeping me going. It is nice to not use a car engine or any other motor for speed every once in a while," freshman Matthew Isakson said.