Instagram, Facebook go down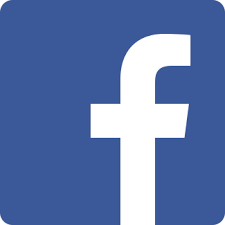 Just a week ago, two of the top social media websites went down for about an hour. People across the world actually had to meet face to face if they wanted to talk or communicate.
When the millions of users that tried to get on Facebook or Instagram saw the message reading, "Sorry, something went wrong", they knew something was up. For those who did not receive the message, the page simply did not load.
"I noticed this yesterday during my study hall. I was just going to check my feed on Facebook when I got the message. I closed out of the app and then tried again but it still did not work. I knew something was a bit fishy," sophomore Alex Redwine said.
The problem did not occur only in the U.S. Users in New Zealand, Asia, and Australia was also complaining that the servers were down.
"This did not really affect me yesterday because I don't use my phone in school. If I get caught with it I get grounded and that's not worth the risk," sophomore Bradley Greenberger said.
Once people started realizing that both Instagram and Facebook were down, they stormed Twitter. Although they were only down for about 50 minutes, that was enough time for the outbreak of the hashtag, #facebookdown.
"I didn't really care all that much about this. If Instagram was down for the whole day, then I would've been disappointed. But it was down for less than an hour, I mean come on people, not the end of the world," sophomore Karina Rosa said.