Spider-Man catches Marvel in web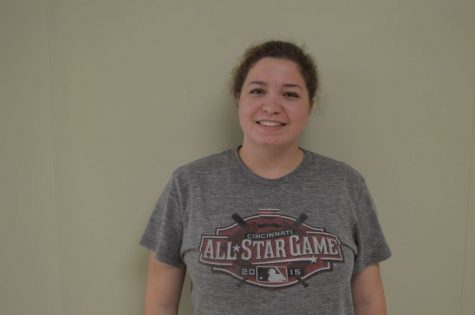 More stories from Claire Lefton
Marvel's most recognizable character, Spider-Man, is swinging over to the Marvel Cinematic Universe. In the past, the web-slinger was solely owned by Sony; he could not interact with any other properties like the Avengers.
"I think it's a good idea that Sony handed over Spider-Man to Marvel. It's kind of needed because the Avengers weren't exactly the same without him," junior Drew Woodside said.
President of Marvel Studios, Kevin Feige, announced the deal with Sony on February 9 to allow Spider-Man an appearance in a (Disney-owned) Marvel film in exchange for a Sony reboot of the franchise co-produced by Feige and his team.
"Spider-Man is one of Marvel's great characters, beloved around the world. We're thrilled to work with Sony Pictures to bring the iconic web-slinger into the Marvel Cinematic Universe…" Disney Company Chairman and CEO Bob Iger said at the announcement.
Sony's first stab at the franchise was with the 2002 "Spider-Man" starring Tobey Maguire. This was followed by an acclaimed second film in 2004 and a widely panned third in 2007.
Following a failed pitch for "Spider-Man 4", Sony wanted to reboot the franchise. In 2012, "The Amazing Spider-Man" starring Andrew Garfield was released. Sony believed they had a strong universe at their disposal, so they wrote the 2014 sequel as a setup for "Sinister Six", much to audience displeasure.
"We always want to collaborate with the best and most successful filmmakers to grow our franchises and develop our characters… This is the right decision for the franchise, for our business, for Marvel, and for the fans," chairman and CEO of Sony Pictures Entertainment Michael Lynton said at the announcement.
Creative collaboration with Marvel Studios could also provide a more satisfying adaptation for comic book fans after "Spider-Man 3" and "The Amazing Spider-Man 2" left a bad taste in their mouths.
Read more about the deal here.