Our Own House is the 'Best I Can Do'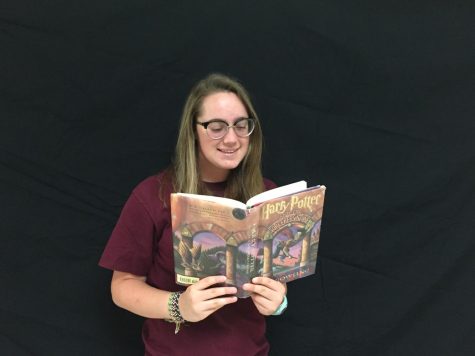 More stories from Taylor Close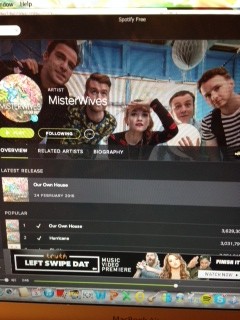 Mandy Lee looked to fellow musicians Etienne Bowler and William Hehir to help perform as an 80's cover band for her birthday on Feb. 1, 2013. After that night, the new group Misterwives was signed with Photo Finish records.
"My favorite song from the new Misterwives album would have to be 'Reflections' because I feel like it is just a fun song to listen to and you can't resist singing along," freshman Lily Martinson said.
The new album from the up and coming band released on Feb. 24, the same day that the indie pop group launched off on their first headline tour, Our Own House.
Lee was the lead singer, while Bowler was the drummer, and Hehir the bass guitarist. Now, the band has a few more additions with Marc Campbell as guitarist, Michael Murphy a saxophonist, and Jesse Blum using various other instruments.
From opening for American Authors, Bleachers, and Twenty-one Pilots to having their own tour in the last two years, the group has had time to create an EP and album.
"I really like how upbeat the song Reflections is and how unique the singers voice is, which is hard to find these days with auto tune," Martinson said.
The "Reflections" EP, released on Jan. 27, 2014, included the single "Reflections" which made it to number 14 on the Top US Rock Charts. And their first album, Our Own House, came out on Feb. 24, 2015.
"My friend first showed me the band a couple of months ago after hearing it on a radio station. I really liked the sound of the song and wanted to explore more of their music," Martinson said.