Spotify users continue to grow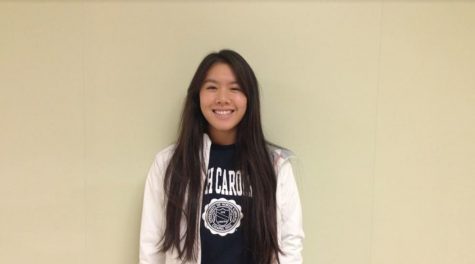 More stories from Amy Deng
As technology is improving more quickly, new developments are being introduced. In particular, Spotify, a mobile music streamer is beginning to grow popular.
Music-streaming start ups are often used then discarded like one-hit wonders but Spotify has struck people as a prominent tool to stream music.
"Spotify is my favorite app by far. After having a Spotify for more than a year now, I have discovered so many amazing artists that are underrated," sophomore Anais Cabello said.
As the ever so popular Apple iTunes continues to thrive, Spotify is beginning to show impressive progress.
The music streamer allows users to stream music ranging from the top 100 pop charts to small indie rock tunes. It features thousands of unknown artists, making it easy to discover something new.
"Before I used to listen to songs on the radio and a few songs on YouTube until my brother introduced me to Spotify," Cabello said.
Streaming music is becoming all the rage with people using things such as Pandora to gain access to free music.
"I'm able to listen to new music through following different playlists and people," Cabello said.
Spotify also has a premium feature that allows users to pay money to gain access to certain benefits.
Beginning in Dec., Spotify has signed on another one million subscribers, bringing the total to around six million and cementing its position as the fastest-growing digital music company ever.
It is currently second to Internet radio company, Pandora.